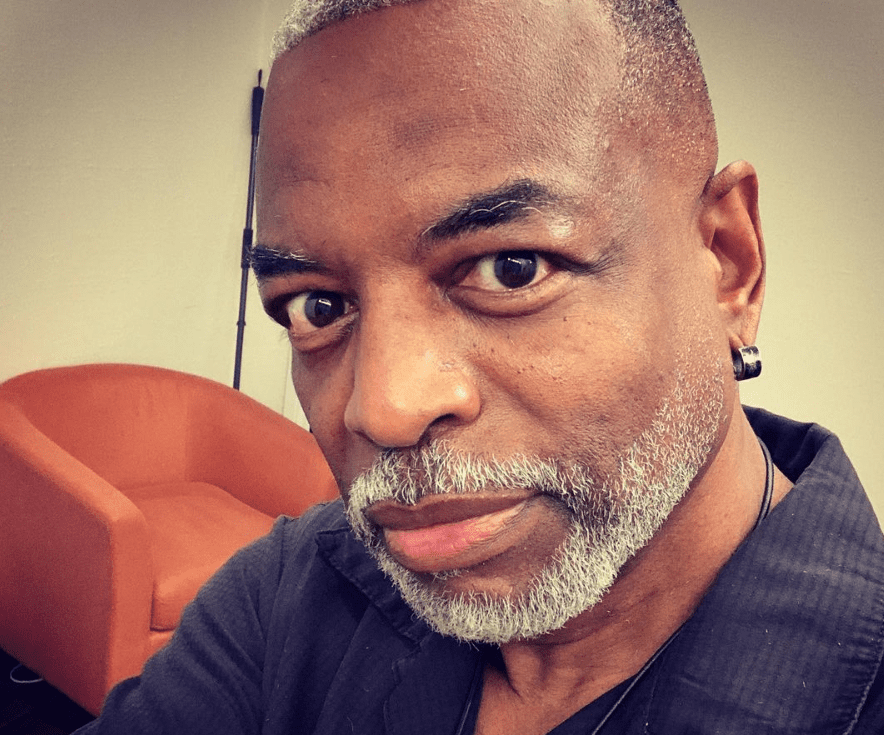 Legendary thespian LeVar Burton has already been the star of two classic television programs, so he's good with being passed over for being the host on another venerated show, "Jeopardy."
Burton, who was by far the most memorable character (Kunte Kinte) on the all-time great miniseries "Roots" and the host of the 26-time Emmy-winning show "Reading Rainbow," said on "The Daily Show with Trevor Noah" that he no longer wants the gig.
"The crazy thing is that when you set your sights on something … they say be careful of what you wish for, because what I found out is that it wasn't the thing that I wanted after all," Burton told Noah. "What I wanted was to compete. I mean, I wanted the job, right, but then, when I didn't get it, it was, like 'Well, okay, what's next?'"
Burton, who many petitioned for the coveted "Jeopardy" job, said this closed-door has opened up new ones. 
"The opportunities that have come my way as a result of not getting that gig, I couldn't have dreamt it up," Burton added. "If you had given me a pen and paper and said, 'Well, so what do you want this to really look like?' If it doesn't include "Jeopardy," I wouldn't have been this generous to myself."
Burton's pronouncements came off as disingenuous to a Los Angeles Times reporter, but Burton quickly checked him.
No Stephen, he wouldn't!

— LeVar Burton (@levarburton) September 18, 2021
When journalist Stephen Battaglio tried to apologize and move on, Burton told him that he won't let him off the hook so easily.
No, Stephen… you don't get a pass. You made erroneous assumptions about me and made them public. Throughout this entire ordeal I have done my utmost best to take the high road in spite of the amount of vitriol and bile some folks have felt it necessary to post on my timeline.

— LeVar Burton (@levarburton) September 18, 2021
I have a perspective on this entire J! saga which I intend to share at a time of my choosing, probably my memoirs. As a journalist I hope you can appreciate that any and all speculation about my motives or intentions is simply uninformed.

— LeVar Burton (@levarburton) September 18, 2021
Burton said the tidal wave of fan support buoyed him after he was passed over. 
After executive producer Mike Richards was recently terminated, Mayim Bialik and Ken Jennings were picked for the co-hosting duties.