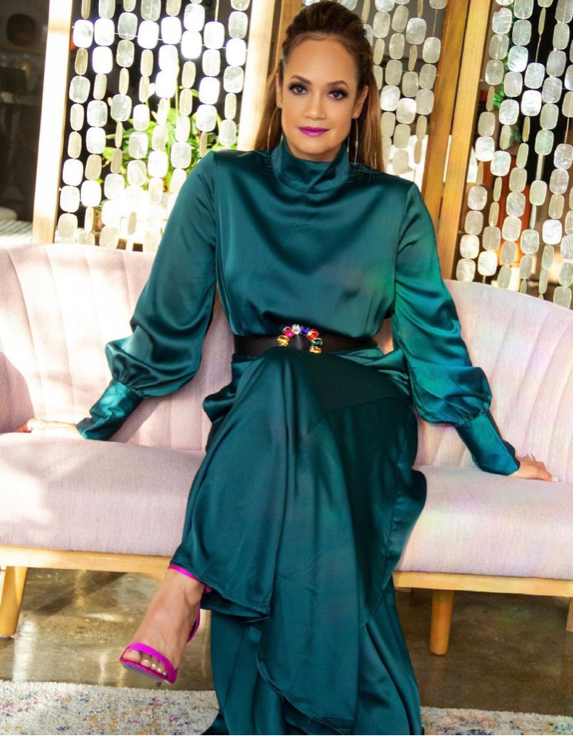 Versatile Actress, Tammy Townsend is a new series regular, Billie, on OWN's acclaimed series, "Queen Sugar." In addition to "Queen Sugar," Townsend also stars as Candace opposite Timon Kyle Durrett in the ALLBLK series, "Stuck With You." She recently wrapped production, alongside Regina Taylor and Kim Coles on The Jenkins Family Christmas, a new BET+ original holiday film that will premiere later this year.
Townsend gave rolling out the details on her new character and other projects that are in the works.
What can you tell us about your role on "Queen Sugar?"
I play Billy Denton, who is the estranged daughter of Pastor Denton. So, I come there after a long, long hiatus to see about my father's well-being, because he's ill. You find out all of these things about their relationship. Also, some of the other characters on the show become very contentious. I left St. Joe when I was very young to go to Chicago, and I'm there and I start this whole new life. Then I come back and we kind of pick it up from there. There's no secret I definitely have some beef with Violet. You find out along the way that there's some things that have kind of been brewing for a long time and nobody's really addressed it. When I come on, I'm just throwing up all kinds of dust.
Read more on the following page.