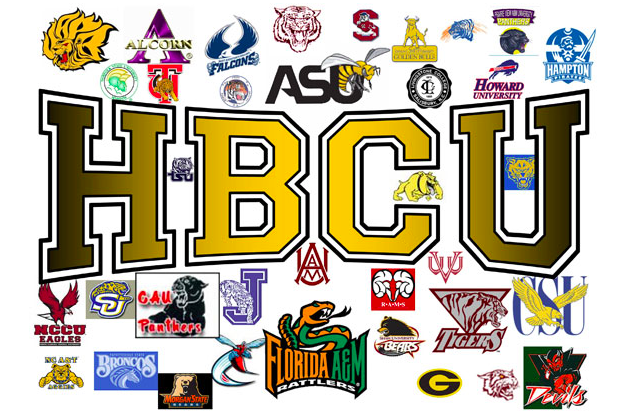 Through the company's Dream In Black platform, AT&T has celebrated Black culture and its many creators throughout the year. According to AT&T, their Dream In Black campaign embodies a mindset where success can look like anything we can dream.
To continue their efforts of empowering success, AT&T has launched two contests for the change-makers and innovators who Dream in Black — "Rising Future Makers" specifically for HBCU students. AT&T is also looking to help HBCU students rise as the next generation of changemakers.
If you are a current student at any HBCU that is doing game-changing work in your community and on campus, AT&T is looking for you!
The contest is running now through Oct. 31, so it is not too late to register! Just post a 30–60-second video on Instagram, Twitter, or TikTok using the hashtags #ATTRisingFutureMaker and #DreamInBlack. (click for more details)
AT&T will recognize winners with various rewards and support said students with a financial grant, technology package, and professional development. In addition, the communication giant will connect the Rising Future Makers with industry leaders who are experts in their fields—providing students with access to experiences and advocacy from established executives and AT&T Black Future Makers.
So, what do you win?
Each AT&T Dream in Black Rising Future Maker will embark on the journey of a lifetime by winning a highly coveted Dream Package:
$5Gs presented by AT&T 5G
5G-enabled tech package including 1 year of AT&T Wireless service
Access to celebrity advocates
Community celebration at your local HBCU AT&T Dream in Black retail location
Virtual 1-day Rising Future Maker event
Rising Future Maker swag kit
Awareness of programs and internship opportunities…
AT&T is celebrating students from HBCUs who have been doing game-changing work in their communities and on their campuses.  Registering is easy!