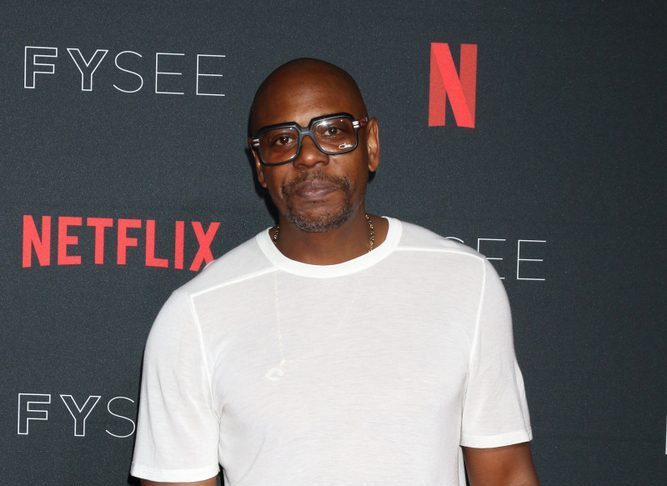 Dave Chappelle is undoubtedly one of comedy's greatest personalities and acts to ever grace the stage. As evidenced by his latest Netflix special — "The Closer" — and more importantly, the backlash he has received for telling the truth, he is bigger and bolder than ever.
Everybody has an opinion on his content, specifically the portion of his show where he addressed the LBGTQ community, and with good reason. The country and the world for that sake, is in a space now where people are not allowed to speak freely — at least not like they could back in the day.
Imagine Eddie Murphy's Delirious dropping today? How insane would it be for him to tell his jokes about Ed Norton and Mr. T getting it on? There is no doubt, based on the way Chappelle's special was received, that Murphy would be crucified in the media, or worse.
For the most part, Chappelle was responsible in the way he delivered his material. There were a few moments where he acknowledged his humor would be difficult for some to digest, but he did it anyway… because, that's what he does. And that's what comedians have always been able to do. Comedy has always been no holds barred, cutting edge and any other colloquialism that equates to not giving a f—.
Everyone is subject to ridicule and shame. Black comedians talk about their own families while the Black people in the audience laugh along, because they can relate. They talk about White people, the economy, the president, vice president, the school system and every other topical issue that needs addressing. Simply put, comedians say the things we all want to say out loud. That is the very thing about the artform we can appreciate and why comedians like Dave Chappelle, Kevin Hart and Katt Williams sell out venues and earn millions from streaming platforms.
Click through to see the five ways Chappelle brought comedy back.