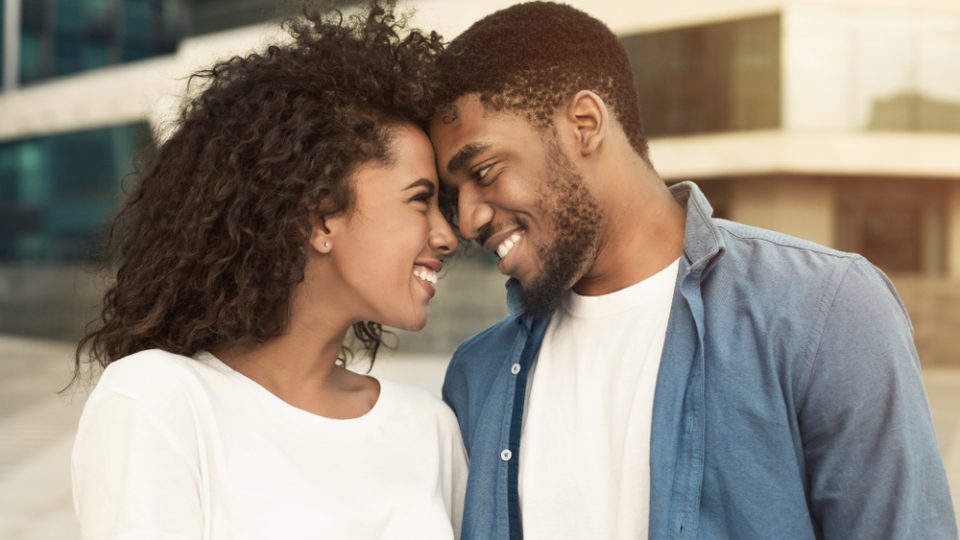 Love languages have been sort of a hot topic in recent years when it comes to love and dating. The conversation dates back to the 1992 book The 5 Love Languages written by Dr. Gary Chapman which outlines five general ways that romantic partners express and experience love. Chapman deemed these "love languages."
These five love languages are words of affirmation, quality time, receiving gifts, acts of service, and physical touch. Depending on several different circumstances, your partner might feel loved in a different way than you do. Each one of these languages may also resonate with us but there is typically one or two that speak to us the most. Having a deep understanding of your partner's love language is vital so that you know you're communicating your love and affection in a way that they want to receive it. With this in mind, here is how you should show up for your partner based on their love language.
Words of affirmation
If your partner's love language is words of affirmation, this means that they highly value verbal or written acknowledgments of your affection. They want to hear why you appreciate them and feel their accomplishments celebrated. This can be done through handwritten notes that you leave around the house, text messages throughout the day, or face-to-face. Going extended periods without giving them this reassurance can start to make them feel unloved.
Quality time
For those whose love language is quality time, they feel the most loved when their partner is intentional about spending time with them. This can look like actively listening, making eye contact when they speak, putting your phone away when the two of you are together, and engaging in deep conversations.
Continue on the next page.