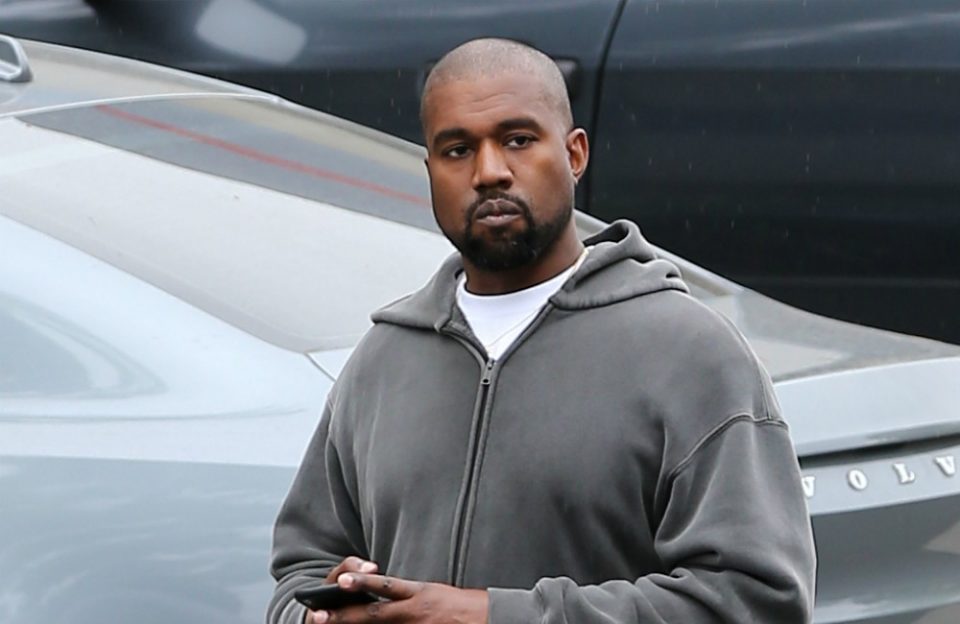 Kanye West is officially turning the page and starting a new chapter in his life by legally changing his name and rocking, um, an interesting new haircut.
A Los Angeles Superior Court granted the rap renegade's petition to change his name to a single syllable on Monday, Oct. 18, 2021, without a hearing. The "Jesus Walks" rapper is now known by his long-recognized nickname "Ye" that simultaneously eliminates his middle and last names, Omari and West, respectively, according to The New York Times. 
West joins the ranks of other entertainment icons who are either legally or culturally recognized by a single name such as Prince, Cher, Madonna and others.
https://twitter.com/kanyewest/status/1046064289944080388?ref_src=twsrc%5Etfw%7Ctwcamp%5Etweetembed%7Ctwterm%5E1046064289944080388%7Ctwgr%5Ehb_0_7%7Ctwcon%5Es1_&ref_url=https%3A%2F%2Fnews.yahoo.com%2Fbeing-formerly-known-kanye-west-220852835.html
Ye seemingly celebrated his new name by flossing a new haircut that generated a lot of discussions and laughs among his nine million Instagram followers.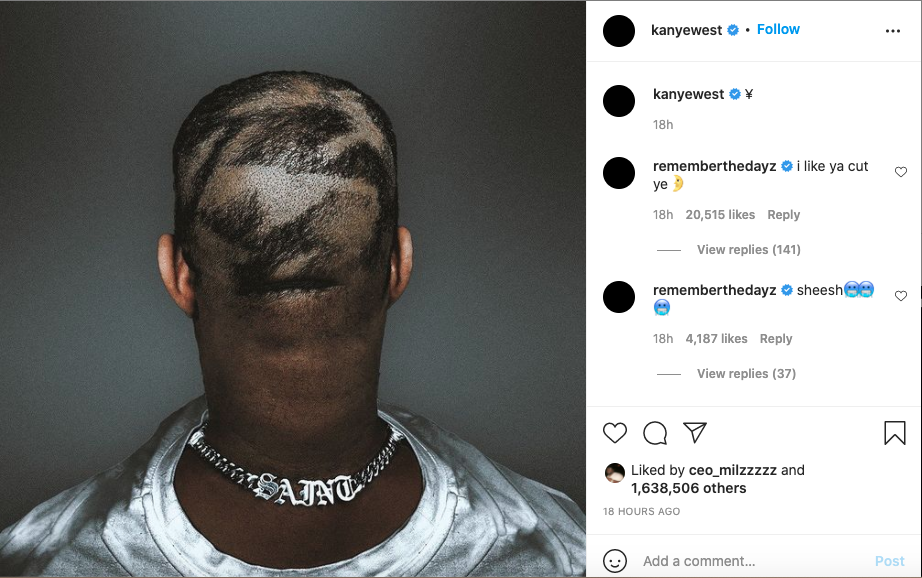 The Donda album architect had already been ceremoniously going by Ye since his eponymous album of the same name was released in 2018. That was the year he proclaimed publicly that "the being formally known as Kanye West. I am YE," he wrote on Twitter. 
The 2018 declaration signified a paradigm shift that would radically alter the course of his life: he underwent a religious metamorphosis, produced the Jesus Is King album and toured with a large choir, commenced a bizarre and ill-fated presidential run and, of course, began divorce proceedings against his wife and mother of his four children, Kim Kardashian. 
Meanwhile, folks weighed in on Ye's new hairdo with some hilarious quips.