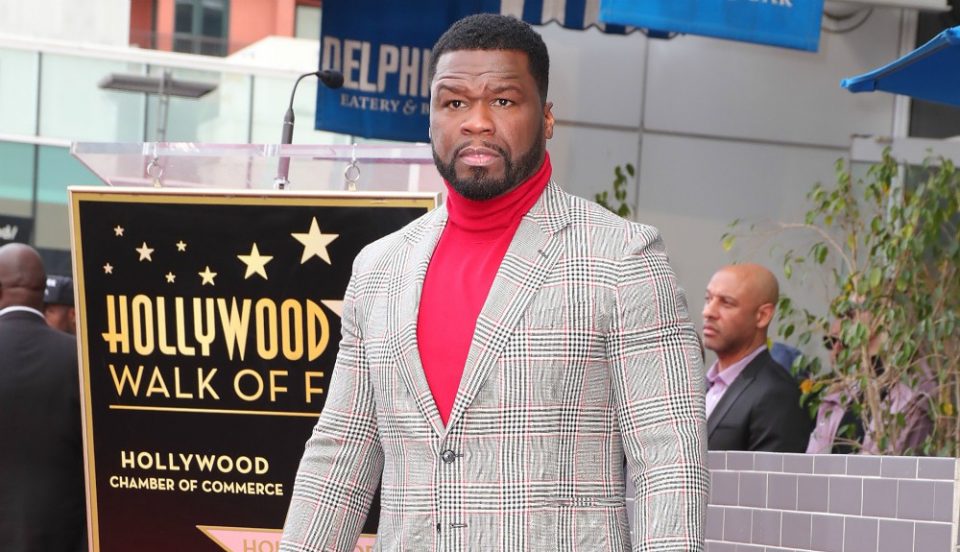 50 Cent struck gold once again in the television arena with his new series "BMF" which premiered in September. The G-Unit boss is the executive producer of the Starz series which is based on the lives of drug kingpins and brothers Demetrius "Big Meech" Flenory and Terry "Southwest T" Flenory whose reign on the streets of Detroit and Atlanta as the heads of the Black Mafia Family made them over $250 million during their run.
One person who is not too happy about the series is Bleau Davinchi who was a former member of the crew and who has been accused of cooperating with the feds to obtain a leaner sentence when the crew went down in 2005. Davinchi, whose real name is Barima McKnight, has vehemently denied the allegations and warned 50 Cent and other producers of the series to watch how he is portrayed in the show if he's even mentioned at all. Davinchi was also a rapper who was the lead artist on BMF's record label as they tried to legalize their money. He hit up Instagram to deliver a warning to 50 and company this month that he will halt production if he's played with.
"The only thing I'm saying is that if they handle my name wrong, I'm coming to see you. The writers, the producers, the directors, the executive producers, y'all play with my name — I'm telling y'all right now. Y'all play with my name, it's up. Period. There won't be no more shooting. No more filming that s—. I'm gonna try to find a way to f— up everything about it if you play with [my] name. Soon as I get the first report, 'Aye, bro, they playing' with your name,' I'm coming. Just already know. Have your security beefed up … 'cause I'm gonna give it to they a—, too. I ain't finna play with my name. I'm gonna go all the way out," he stated in the IG post
Wack 100 also weighed in on the matter and stepped in to clear Davinchi's name of any snitch allegations.
Continue reading on the following page.