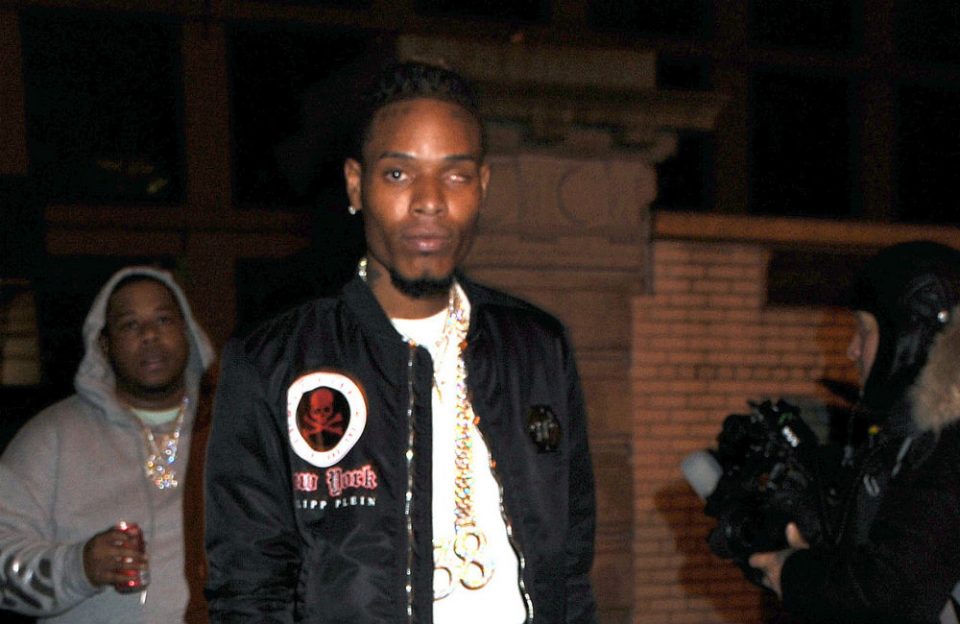 It's been a few years since Fetty Wap ruled the charts with hits like "Trap Queen" and with the COVID-19 pandemic impacting touring and other resources for musicians to make money, it appears the Paterson, New Jersey rapper had to go back to the streets to survive.
Fetty Wap was arrested on Oct. 28 along with Kavaughn Wiggins, Brian Sullivan, brothers Robert and Anthony Leonardi, and NJ correction officer Anthony Cyntje. The six men were taken into custody after being charged with conspiring to distribute controlled substances. Fetty was busted prior to taking the stage Thursday, Oct. 28, during his scheduled Rolling Loud set at Citi Field in Queens, NY.
According to the federal indictment, the six men are part of a drug distribution ring that conspired together to sell more than 100 kilograms of narcotics—including heroin, fentanyl, cocaine, and crack cocaine—across Long Island and New Jersey. The group used the U.S. Postal Service and drivers with hidden vehicle compartments to transport drugs across the country to a storage base in Suffolk County. The group then allegedly used cutting agents to turn one kilogram of drugs into as many as four kilograms before distributing it to lower-level dealers.
Search warrants also uncovered a large stash of drugs, $1.5 million in cash, two 9mm handguns, a rifle, a .45 caliber pistol, a .40 caliber pistol, and ammunition. All of the defendants except the rapper were charged with using firearms in connection with drug trafficking.
"The pipeline of drugs in this investigation ran thousands of miles from the West Coast to the communities here in our area, contributing to the addiction and overdose epidemic we have seen time and time again tear people's lives apart. The fact that we arrested a chart-topping rap artist and a corrections officer as part of the conspiracy illustrates just how vile the drug trade has become," FBI Assistant Director-in-Charge Michael Driscoll told the media in a statement.
Fetty Wap, whose real name is William Junior Maxwell II, appeared in court Friday and was detained until his trial. The 30-year-old rapper was labeled a kilogram-level distributor in the organization according to the indictment.