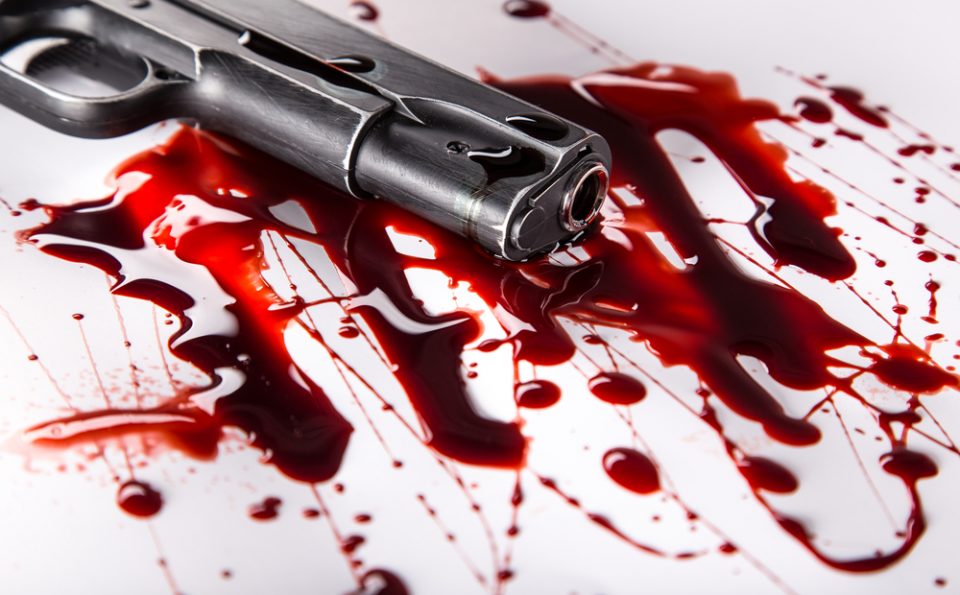 Alberto "Alpo" Martinez, a notorious former New York drug kingpin was gunned down in Harlem on Oct. 31, 2021, around 3:33 a.m. Martinez ran a drug organization that stretched from New York to Washington, D.C. dealing cocaine in the 1980s. He killed his former friend and partner Rich Porter in 1990, which he discussed in several documentary videos after he was released from prison. Martinez was arrested in 1991 and eventually confessed to 14 murders and was sentenced to 35 years. He gave evidence against his associates in D.C. and New York that led to many serving life sentences.
The story of Rich Porter, Alpo Martinez and their other partner Azie Faison was retold partially in the 2002 Hollywood hit film Paid In Full which was produced by former Roc-A-Fella CEO Damon Dash. Rapper Cam'ron played Porter, who was dubbed Rico in the film. The movie also starred Mekhi Phifer who portrayed Faison.
Martinez's name has lived in infamy in rap songs for over 20 years and most of the time when his name is mentioned it is in reference to being a snitch and a rat. His name has been dropped in songs from the likes of Jay-Z, Nas, The Game, 50 Cent and a host of others.
Continue reading on the next page.