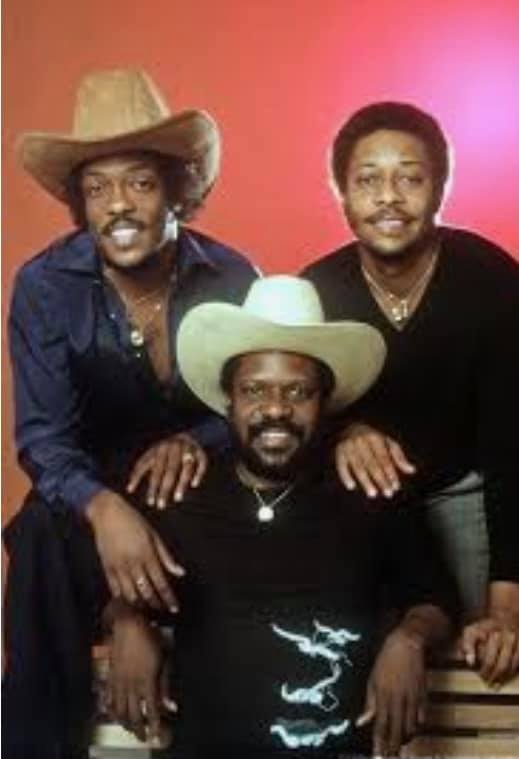 Ronnie Wilson, the founder of the beloved funk group The Gap Band, has died after a lengthy illness. He was 73. 
News of Wilson's death was confirmed by his widow, Linda Boulware-Wilson, who indicated that she held his hand as he took his last breath in their hometown of Tulsa, Oklahoma. 
Boulware-Wilson revealed that her husband had a series of strokes over the past several years. Ronnie Wilson had suffered one last week, which put him in a coma, and the singer-producer never recovered.
"The love of my life was called home this morning, at 10:01 a.m. Please continue to pray for the Wilson, Boulware, and Collins family, while we mourn his passing," Boulware-Wilson penned on Facebook. 
"Ronnie Wilson was a genius with creating, producing, and playing the flugelhorn, Trumpet, keyboards, and singing music, from childhood to his early seventies. He will be truly missed!!!" the widow added. 
Under Ronnie Wilson's guidance, and through the more famous Charlie Wilson's iconic voice, The Gap Band rocketed to fame in the 1970s and sustained its fame throughout the '80s.
The Gap Band is best known for its trio of indelible classics "You Dropped a Bomb on Me," "Party Train" and "Outstanding." The latter song has reportedly been sampled over 150 times by the créme de la créme of the music industry, including Tina Turner, Will Smith, Madonna, Usher, George Michael and — yes — NBA superstar-turned-rapper Shaquille O'Neal, according to the group's website. 
The Gap Band was just one of Wilson's major accomplishments in his career. He is also credited with producing many artists, including Robert "Goodie" Whitfield's 1982 album Call Me Goodie.