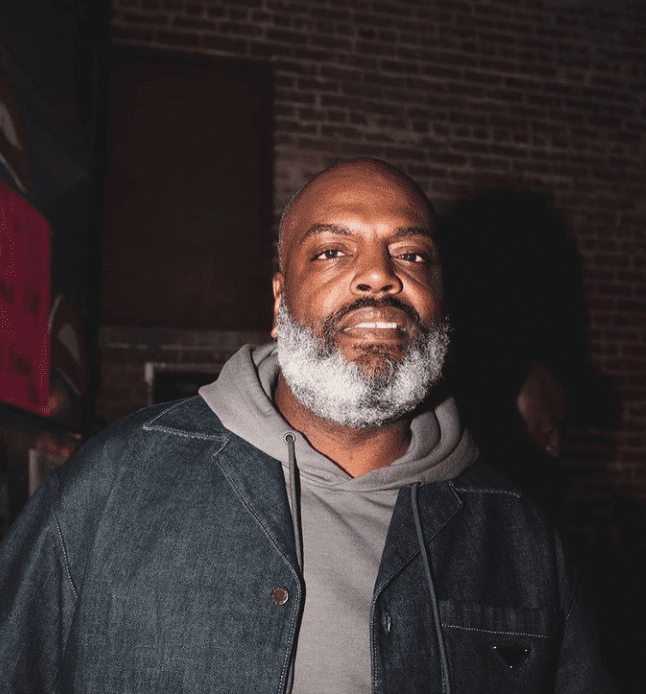 Social platform Riff has acquired a new round of funding totaling over $4 million and hip-hop labels Quality Control Music and Top Dawg Entertainment are two of its latest investors. The startup has raised over $10 million in funding thus far and Quality Control's COO Kevin "Coach K" Lee will join Riff's Board of Directors. QC is the home of such rap stars as the Migos, Lil Baby, Lil Yachty and The City Girls, while SZA, Kendrick Lamar, Schoolboy Q and Isaiah Rashad, call TDE their label home.
Riff is a cross between live-streaming apps and rooms that allow artists to connect with their fans like Clubhouse and Spotify's Greenroom. Riff combines voice and video chat with music and offers room-based interactions between users including creators and fans. The company is helmed by CEO and Stanford engineer Kara Katz, CTO, Stanford computer scientist Steve Petersen, and Morehouse alumni, entertainment executive Brandon "BL" Lewis. The company says that its team is comprised of 75% women and POC.
21 Savage, NLE Choppa, Isaiah Rashad and Soulja Boy are just a few artists who have already embraced the platform, which hopes to pass one million users in the next few weeks.
"We're always looking for opportunities for our artists. Riff gives them a new way to connect with their fans and monetize the work they put in daily. We're honored to be part of the Riff team," Quality Control CEO Pierre "P" Thomas" told Music Business Worldwide.
Riff claims to create "entirely new revenue" models and opportunities for creators where they can live-stream and interact directly with fans, host listening parties and release albums and merch all inside the app.
"Tech innovation and music go hand in hand and Riff is leading the new wave for apps. I've always been about reaching for the next level challenge, so I'm excited for TDE to invest in this breakthrough," TDE CEO Anthony "Top Dawg" Tiffith further told MBW.
Check out more on the latest app targeted towards the music industry at www.joinriff.com.