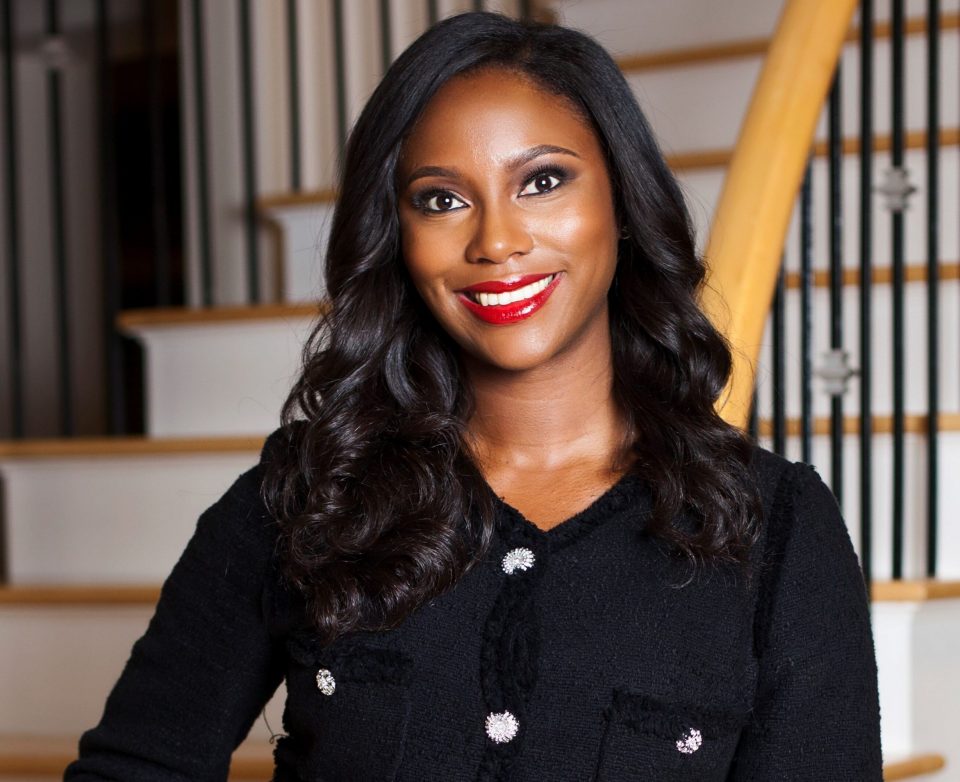 Louisiana native and Spelman alumna ShaMiracle Rankin lives up to her name. An attorney with The CP Law Group in Atlanta, she was diagnosed with a rare form of breast cancer in 2016. She shares her story of victory and what got her through the darker days.
When were you diagnosed? How did you find out?
I was diagnosed at age 32. My mother is a breast cancer [awareness] advocate. And for years, she did seminars about knowing your breasts and being able to detect [a problem] early. So it was a part of my routine to do breast self-exams. And it was toward the end of October [that] I did a breast self-exam and I found a lump. And I naively thought maybe [I] just pulled a muscle. But after two weeks, the lump didn't move. So I scheduled an appointment with my ob-gyn and she sent me through a bunch of diagnostic tests, including a mammogram, CT scan, ultrasounds, and it was ultimately determined that I did have stage one breast cancer in my right breast.
What was it like for you after you got that diagnosis?
It was shocking because it was not just shocking to me, but also to my medical providers. I was 32 years old, I meal prep and plan, I worked out, and I was extremely fit. Everyone was puzzled. In fact, my then ob-gyn had to call me after I received the diagnosis because she had convinced herself and me that it was likely a benign cyst. So to go from it being a benign cyst to actually breast cancer, it was a shocker for everyone.
Continue reading on the next page.