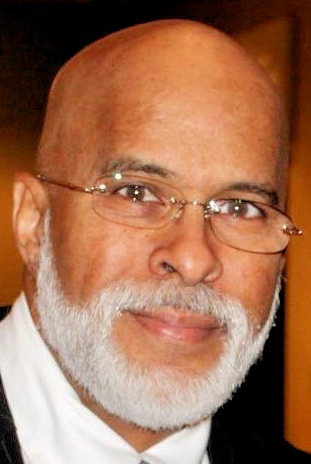 Charles Walton and Dr. Michael McGee of 100 Black Men of Chicago are leading by example to help improve health outcomes within Black communities. The men joined rolling out to share essential health information and discuss the upcoming fourth annual Health and Wellness Expo which will take place on Nov. 13 from 9 a.m. to 1 p.m. CST.
What are your goals for the 100 Black Men of Chicago?
Charles Watson: If ever there was an organization that exemplified leadership in the Black community, I think The 100 does a great job of identifying talent and influences within our community. I have been blessed to be coming into an organization that has had this long-standing tradition of excellence for the past 25/26 years and look forward to continuing and growing the wealth of knowledge and growing a wealth of influence in our programming.
What would you say, Dr. McGee, regarding young people who are on the fence about getting vaccinated?
Initially, when we first found out about [COVID-19], we thought that Black people cannot get it. … Don't ever believe that Black people can't get anything because we already know that we have the biggest risk factors in terms of everything. Just in terms of social determinants of health, we have the highest risk for any and everything, so we deserve all the resources out there. We found out through data that Black people got [COVID-19] and got it more than others. We didn't think that the kids could get it, but we found out that kids have been getting it. … It is a smaller number for kids, but what if it's your kid that dies from it? It's like rolling dice. We do not know who's going to have the most effects of it, and the ill effects of it. That's why we encourage everybody to do what they need to do to get vaccinated. It's Russian roulette; you don't know if you're going to be the person who is going to end up going to the hospital, getting intubated by us, and subsequently dying.
Continue reading on the next page.