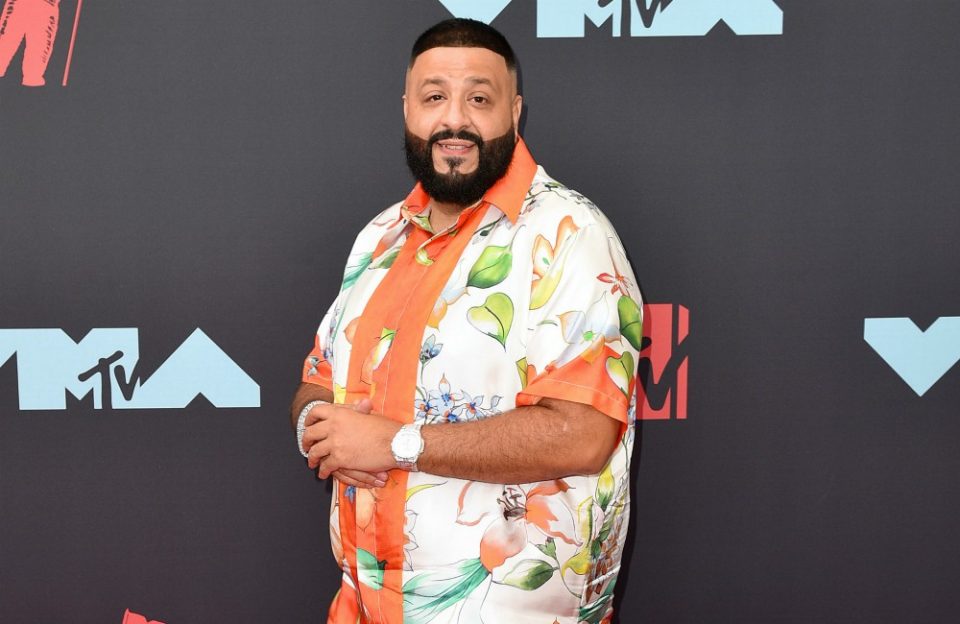 DJ Khaled is expanding his business portfolio and has entered the restaurant business arena. The hitmaking turntablist has launched a virtual chicken wing brand called Another Wing in partnership with ghost kitchen brand Reef. Another Wing is derived from his catch phrase "Another One" which he uses as a beat tag when he drops hit records.
The delivery-only model  launched on Nov. 11 simultaneously with more than 150 kitchens in five countries that consist of the U.S., the U.K., Canada, France, and the United Arab Emirates. In North America, it will operate in cities from Atlanta, Houston, and Los Angeles to Toronto and Vancouver.
Khaled told Bloomberg he was "making history in the world of food. It's the first restaurant concept to ever launch on three continents at the same time, with over 150 locations and growing."
Another Wing's menu includes bone-in and boneless wings in a number of sauces, including You Loyal! Lemon Pepper, Un Un Un Believable Buffalo and Honey! Honey! Hot Honey. Sides include a variety of fries, onion rings and a chocolate chip cookie for dessert. You can also place orders through Grubhub, Uber Eats, DoorDash and other delivery platforms.
Some deliveries will also be made on the water from Miami locations for those who can't make it to shore.
"We will be delivering by sea, with jet skis offering boatside delivery," he also told Bloomberg.
Another Wing added a little swag to their food delivery bags as well which are hot pink and emblazoned with Rolls Royces and palm trees.
"Order another wing. And another. And another. Because one wing is never enough," the "Wild Thoughts" hitmaker and producer further posted on Instagram.
Check out DJ Khaled's commercial now as he spices up the fast-food game.
[embedyt] https://www.youtube.com/watch?v=zF9EdTf7-wo[/embedyt]