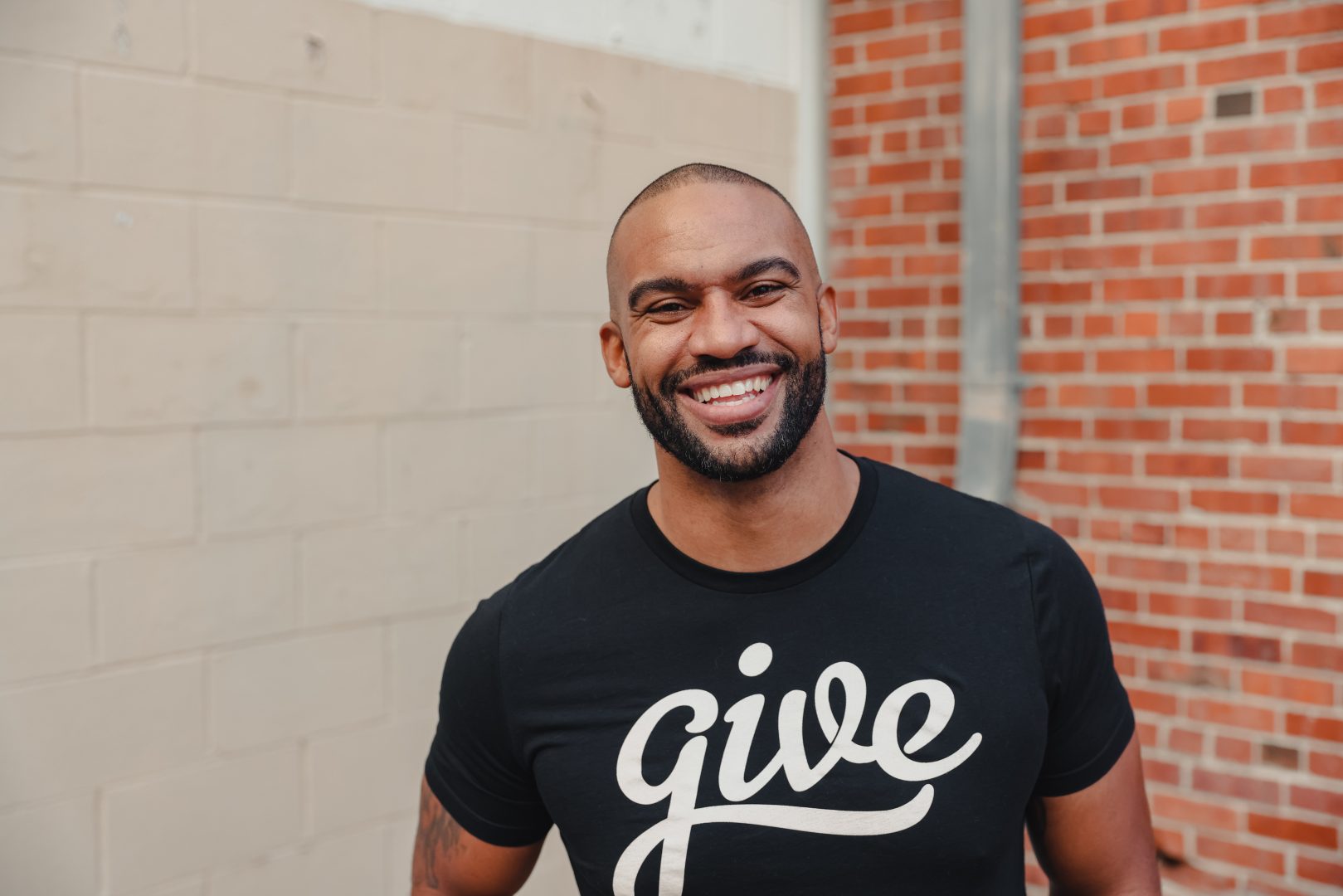 Anthony Trucks has been through it all.
As detailed in his book Identity Shift: Upgrade How You Operate to Elevate Your Life, the former NFL player talks about his climb from foster care, to playing professional football, to suffering a career-ending injury and divorce. He recently sat with rolling out to talk about how his unique experiences have made him the person he is today.
Coming from a football background, I just wanted to ask what you wanted to be growing up? What was your mindset as a child?
Good question. I just wanted to be loved and accepted, man. That was it. I grew up in foster care. I was given away at a young age, so I did not have any of that, right? I didn't have the dream to play sports. I just wanted to not get beaten and tortured at the time.
It's weird. It's a sad thing. It's a reality. I wanted to be loved and accepted, man. So that was the thing for me.
It went dark there pretty quickly, now didn't it? My bad.
That's the reality. I'm gonna give you real answers if you ask me real questions.
No, I appreciate the real from the start. Speaking of growing up, and you go into it a little bit in the book, but growing up in a White adoptive family, how was that for you? How has that affected your perspective now, especially with the past movement in the last year with social justice within the country?
It's funny, as I grew up, we had an all-White family. I was like 6-years-old, after five different houses. My sixth house, I was put in a very poor all-White family. So I grew up in an environment where … there was not much for us. I was like the outcast, even in my outcasted family.
Continue reading on the next page.