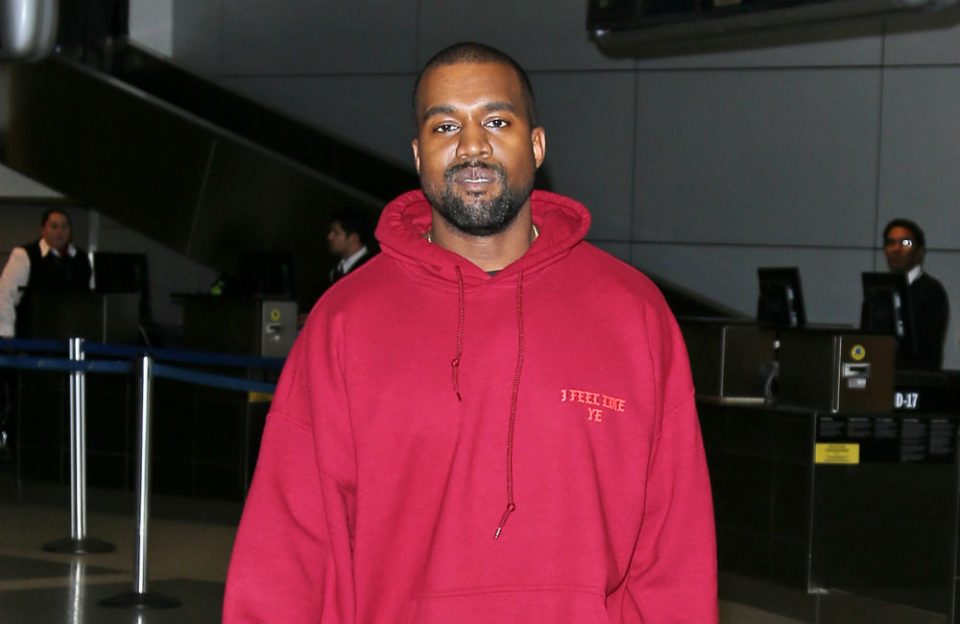 The artist formerly known as Kanye West had the internet going crazy last week after his interview on the "Drink Champs" podcast. During the interview, Ye revealed he owed his former Roc-A-Fella labelmate Beanie Sigel $50 million and a 5% stake in the Yeezy brand because he was one who gave the Chicago rapper and producer the nickname.
"I still owe Beanie money and I've been trying to give him his money for a minute. He used to call me Yeezy, this is the thing — people that took a liking to me in volatile situations would always give me a nickname, so it seemed like I was cool like them… That was Beanie's name for me when I was in Baseline [Studios]. Like on some, no that's Yeezy, make him one of us… he really embraced me," explained Ye.
Since the statement, Beanie was in seen in a video in a club talking about Ye's promise.
"I got a phone call from the mothf—–a the other day. He said Sig gon' get $50 million and a five percent stock in Yeezy. And I don't know if n——as know, Yeezy's did $1.7 billion last year."
Sigel and Ye's relationship goes deeper than that as both have told the story on several occasions how the Philly rapper saved the Donda creator from being robbed. Sigel sat down with TMZ this past weekend and spoke candidly about the offer but said he didn't want any money from his brother.
"I did name him that, but as far as his business mind and where he took it, Kanye worked hard for this. Kanye don't owe me nothing. I don't know if I would take a number," said Sigel.
Continue reading on the following page.