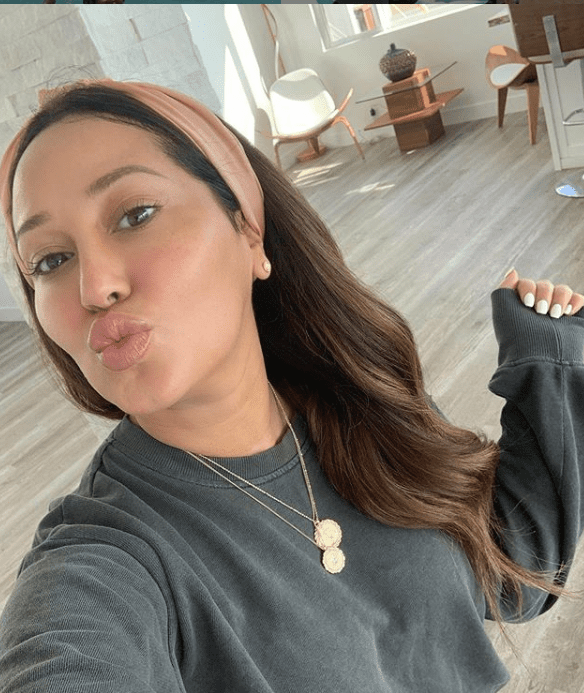 A callous troll mocked Adrienne Bailon's inability to have a baby with her husband of five years, and "The Real" co-star Loni Love immediately charged after the wayward critic.
Bailon was celebrating her fifth wedding anniversary with her five million Instagram fans on Sunday, Nov. 14, 2021, when she articulated her amazement at how seamless the marriage has gone.
"I can't believe 5 years have flown by so quickly!" Bailon wrote on IG video with her husband, gospel singer Israel Houghton. "I always thought we'd wait for like some marriage crisis to watch the video & remember why we got married … but nah … it's been smooth sailing over here & I just got curious! Lol."
A troll took Bailon's celebration and tried to flip the scrip to say she does have a crisis on her hands.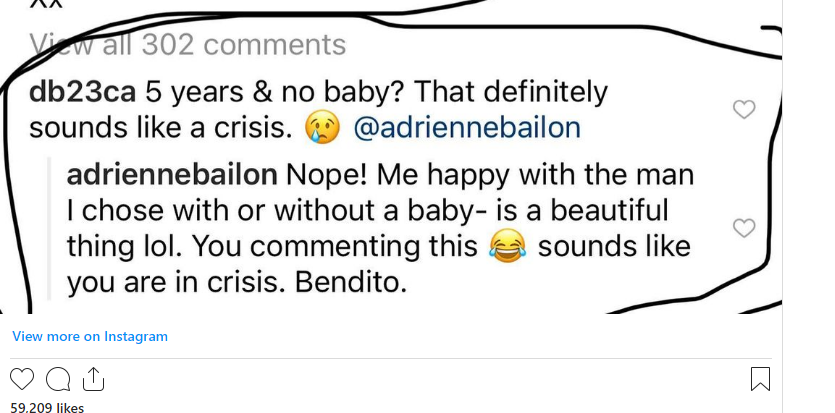 Bailon quickly shut the fan down with a classy retort to inform them that she has a "beautiful" thing by finding the perfect mate for her.
Bailon also had a close friend jump in the foxhole to help fend off the troll.
Co-host Loni Love finished off the unwanted intruder by giving "a sincere show of love and support."
"The rudeness that she has to endure is so stupid, insensitive and unnecessary," Love said. "Some folks believe that people on tv have no feelings. Please stop. This was a post to celebrate her love nothing else. I'm only posting because she replied, but I just want us to send her positive vibes and know that all happens in God's time."