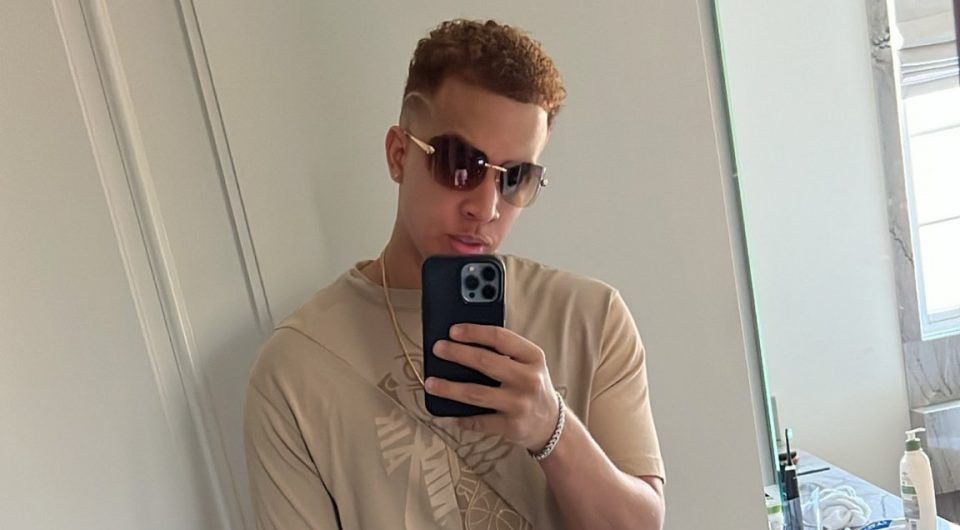 McDonald's has partnered with Black gamer FaZe Swagg and the FaZe Clan for a holiday promotion.
A play off friendsgiving, unofficial gathering of friends with food around the time of Thanksgiving, McDonald's and the FaZe Clan have announced Friendsgaming, which will encourage gamers to fuel up consuming McDonald's products. Friendsgaming will kick off at 8 p.m. on Nov. 20 on FaZe Swagg's Twitch channel with a sponsored stream that will feature FaZe Swagg, FaZe JSmooth, FaZe Booya and FaZe Santana.
Along with the special stream is an exclusive McDonald's and FaZe Clan merch drop- The Crispy Chicken Sandwich Expansion Pack. The package includes a special Doordash pass for up to three of the gamer's favorite chicken sandwiches, medium fries and a medium soft drink. The package also contains a headset stand, phone holder, custom FaZe and McDonald's decals for gaming controllers and keyboards, and an insulated carrier bag to keep food warm.
The FaZe Clan is a popular online group of content creators based in gaming, founded in 2010. Over the past decade, the collective has gained millions of followers online, including Swagg, whose YouTube channel has over two million subscribers. The collective also features celebrities like Arizona Cardinals quarterback Kyler Murray, Sierra Canyon junior basketball star LeBron "Bronny" James, Jr., rappers Lil Yachty and Offset.
https://youtube.com/watch?v=cuh9YXu9Gk0