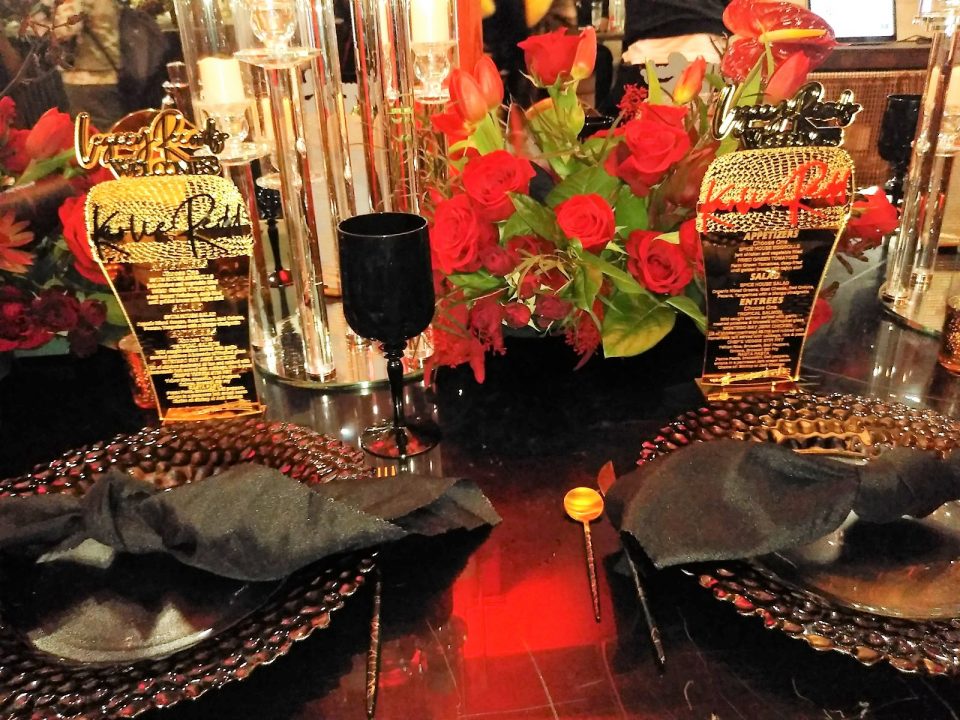 Redd's upcoming album will be pay homage to the dashing diva's Trinidadian roots — she moved from New York to her parent's home country of Trinidad and Tobago for a few years as a preteen — and promises to give her fans some serious dancehall vibes. Redd has already been working alongside Grammy-nominated producer Luke Nasty along with Jonny Blaze, Sean Garrett, and Spice, who's featured on the current track "Top That."
Redd believes this "Karlie-Keishia" pairing will produce prosperous fruit in the near future.
"Keishia truly understands the vision of a female artist in a male-driven industry," Redd said.