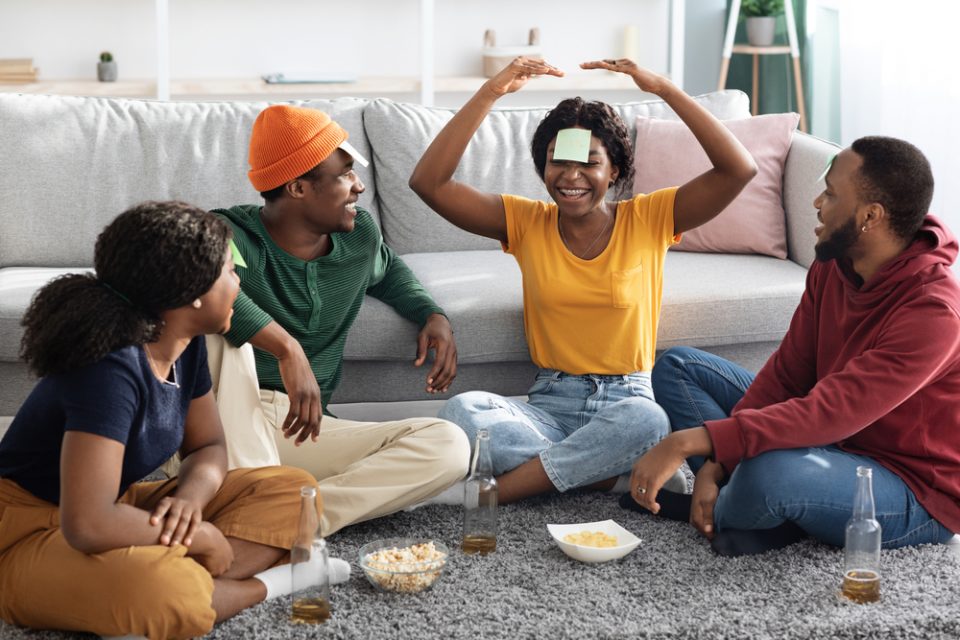 Holiday party season is in full swing, and if you want to impress your friends and family, you should show up with a card game that will give them belly-aching laughs or get them thinking.
Whether you will be attending a family dinner or heading over to a close friend's house for some drinks and a night of conversation and connection, one of these eight Black-owned games will set the tone for the night.
Connections 
Connections is the game for strengthening the bonds between you and the people you love. Each card asks a question that will spark an honest and meaningful conversation that will allow you to get to know your family or friends better, and truly connect.
Continue reading on the next page.