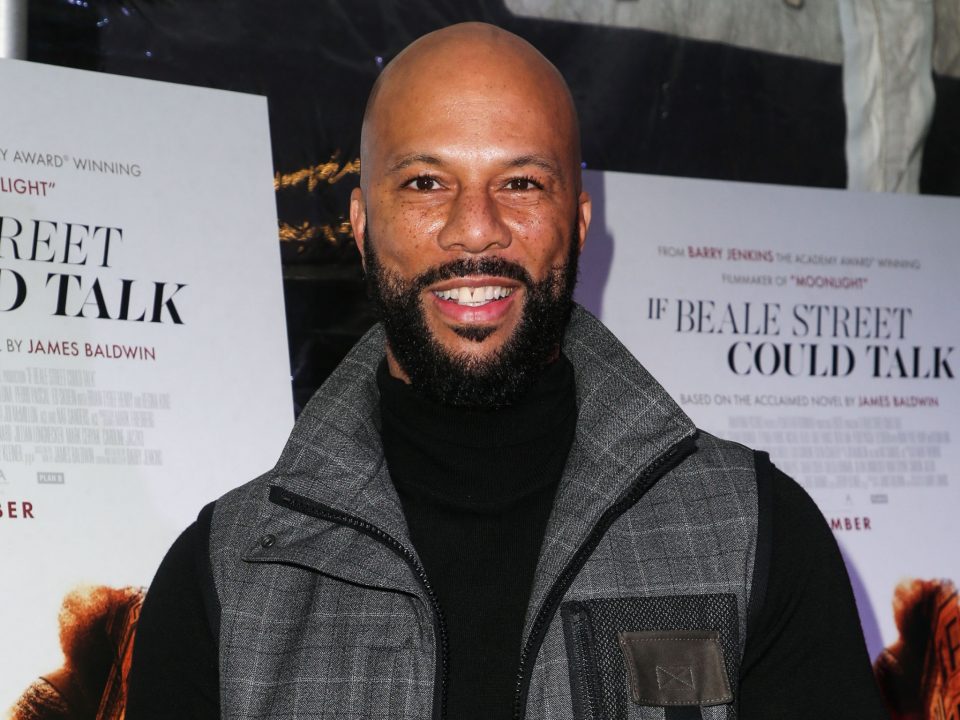 News spread last month that Common and Tiffany Haddish had called an end to their romantic relationship and decided to move on. Common recently sat down with Hollywood Unlocked and explained that the split wasn't tumultuous but time wasn't on their side. The "Glory" rapper also expressed that his relationship with the comedian was one of his most mature relationships he's ever been in.
"First of all, I want to say, Tiffany, as you know, is for me, like, one of the best people I met in life. One of the best-hearted and most authentic and caring people that I met in life, and that's what made me love her and be in love with her and want to be in a relationship with her and grow with her. We had a real healthy and loving relationship. It was probably the most mature relationship I've been in. The communication, the respect, just all around, man," Common said during the interview.
Common further explained that the COVID-19 pandemic strengthened their bond because they were together a lot but once the lockdown was over, their respective careers started to resume heavily.
"Well I think once Tiffany and I got back on the move it really didn't allow for us to spend as much time and put as much energy into our relationship. I don't think the love really dispersed, I just think it was just like we weren't feeding the relationship and … neither one of us is gonna stop. We love and both care about our crafts and what we do. And we care about love too and partnership but I think you know the energy that has been put into our careers and continuing to want to do the things that we do for ourselves, it was hard to balance all of that and keep the relationship fed," the Chicago rapper and actor said.
Despite the breakup, Common sent his love to the reigning queen of comedy on her birthday on Dec. 3.