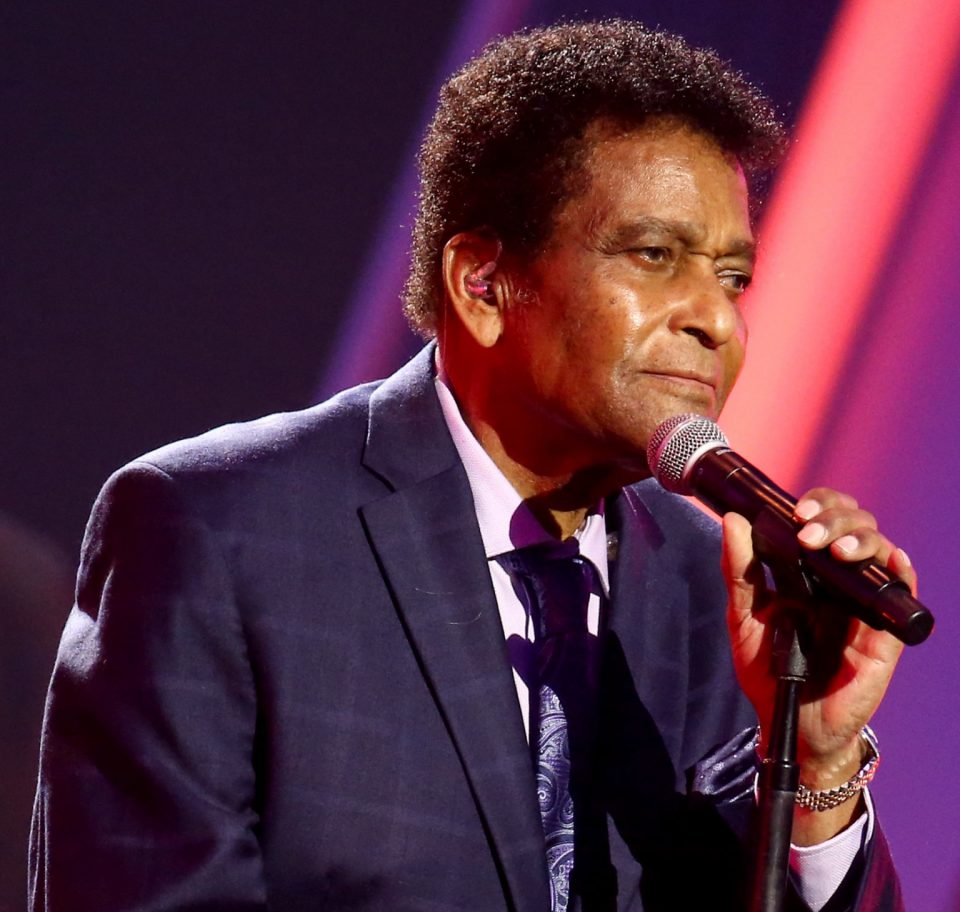 Actor Dennis Quaid is spearheading a biopic on Black country and western singer Charley Pride. The "Mountain of Love" star became the first African American performer to appear on the iconic Grand Ole Opry stage in Nashville and his list of accomplishments includes three Grammy Awards and 52 top 10 country hits.
Quaid's Bonniedale production company in which he's partnered with wife Laura Quaid and Ben Howard, is producing the film which will be titled American Pride. The script is being written by "Empire's" Dianne Houston, while Craig Brewer will direct. Brewer's latest directorial projects include Eddie Murphy's Dolemite and Coming 2 America.
"Charley Pride was the Jackie Robinson of country music. He became a star at a time when that didn't seem possible. It is a very interesting story of a man getting his dreams, the relationship with he and his wife over 50 years, and how difficult it was for Pride to be regarded by people of his own color who gravitated to other forms of music, much less C&W fans in the south who were resistant to welcoming a Black singer into the fold. In fact, when RCA first signed him to a deal and released his early albums, they did not put his photo on the album cover," Quaid told Deadline.
Charley Pride died on Dec. 12, 2020, from COVID-19 complications. Prior to his death, Quaid met with Pride and his wife Rozene several times to discuss the project. Quaid will play "Cowboy" Jack Clement, who wrote and recorded with Pride on many of his breakthrough songs. Clement was also a longtime mentor to Quaid in his own music career.
"Charley Pride was more than a superstar, icon or legend. Charley was a beautifully talented man who believed with his entire heart in the greatness of the American dream, and was determined to claim his place within it. With all of the talk today about what is and is not American, Charley Pride's life story is a reminder to us all of what being an American is all about," writer Diane Houston said in a statement about the project.
The film will focus on the love story between Charley and his wife, Rozene, as well as his ascent to fame as an artist and entrepreneur during a challenging time in American culture and society.