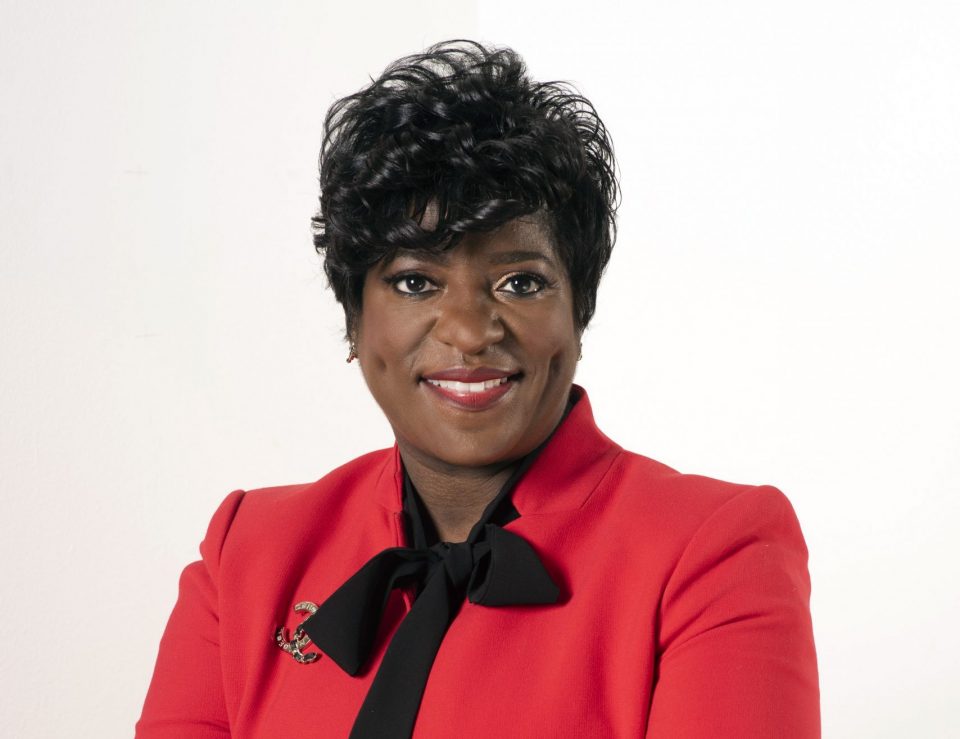 Byna Elliott has been the head of Advancing Black Pathways for JPMorgan Chase for a little more than a year. Elliott has over 20 years of experience in community reinvestment and recently spoke with rolling out about the bank's goals and the importance of reinvestment in Black communities.
What made you take this opportunity?
Before COVID hit, and even [with] the additional pandemic of race that hit our country, I had a feeling and had been praying around my potential about what I could do next. If I'm transparent, I had two women leaders reporting to me that I thought could do my job. It's never a good spot to be in where you feel like you're the blocker because they could do a great job, and as long as you get out the way, it allows that talent to ascend, have greater impact, and responsibility. So that's where I started my journey last January, thinking about what was next for me, what was my potential opportunity, and by moving out of the way, what can I do to help those women leaders. I was open to the opportunity of expanding my reach and responsibilities, but also around how do I make sure that when you pass the baton that you're intentional of who you pass the baton to.
Continue reading on the next page.