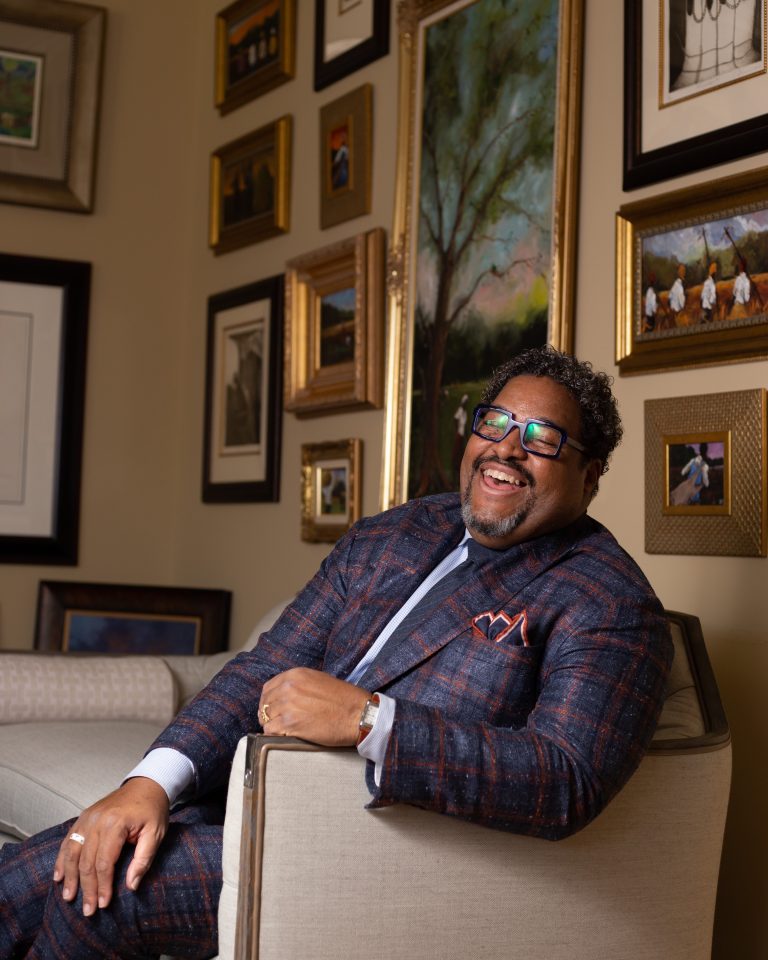 Tony Waller is currently serving as Walmart's vice president of constituent relations and racial equity in Bentonville, Arkansas. Waller sets the bar by creating strategies for driving reputation, augmenting outreach opportunities, and maximizing social investments in diverse communities. He excels in this role with style and grace.
What is the importance of this role with Walmart?
My role is really focused on the building and maintaining of relationships with diverse and multicultural communities. As you know,  our country is made up of a variety of people, all different backgrounds, experiences, and orientations. So, all of these are a microcosm of the customers that we serve each and every day. One of the things that we've realized is that it's very important to have a real, true relationship with all of these communities because those relationships have a real impact on the business.
We are really focused on looking at how do we create trust within communities? We do that by looking at the issues that impact communities. We're figuring out how can Walmart, in a size and scope, really be a resource to addressing some of the issues and challenges that communities face today. So, my job is to figure that out.
Continue reading on the next page.