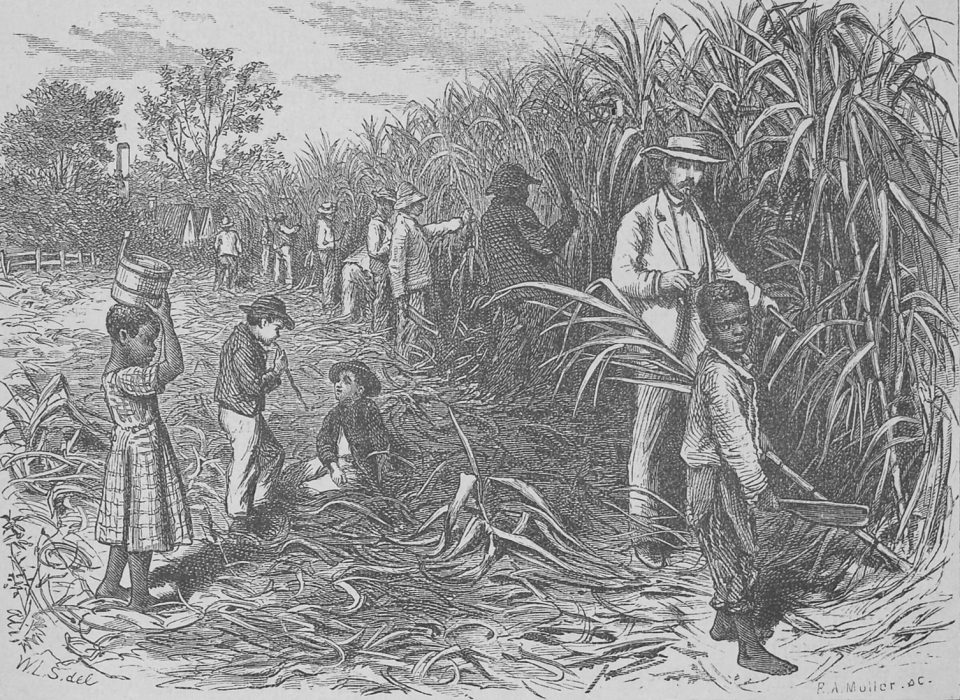 Located on nearly 2,000 acres along the banks of the Potomac River, Stratford Hall Plantation is the birthplace of Confederate Gen. Robert E. Lee and the home of four generations of the Lee family, including two signers of the Declaration of Independence, Richard Henry Lee and Francis Lightfoot Lee.
It was also the home of hundreds of enslaved Africans and African Americans. From sunup to sundown, they worked in the fields and in the Great House. Until fairly recently, the stories of these enslaved Africans and of their brothers and sisters toiling at plantations across the Southern U.S. were absent from any discussions during modern-day tours of plantations such as Stratford Hall.
Even now, with new tours and an exhibition highlighting enslaved Africans and African Americans who lived at Stratford Hall, discussions during plantation tours among visitors can often turn into visceral debates over whose history should be told or ignored.
These tensions are part of an ever-growing work of criticism directed at sites that continue to omit the history of the enslaved community. Of the 600 plantations scattered throughout the South, only one, the Whitney Plantation in Louisiana, focuses entirely on the experiences of the enslaved.
As a public historian and the director of collections and visitor engagement at Stratford Hall, I can attest that visitors have vastly different expectations when they visit this historic landmark. Their questions reflect their own interpretations, curiosities and political biases, often to the detriment of obtaining a richer education on every aspect of plantation life — the good, the bad and the ugly.
Awkward questions
Museum professionals at plantations hear it all and must balance viewpoints that are diametrically opposed to one another, such as the romanticized notion of antebellum gentility and the constant fear of terror and violence of the enslaved. Visitors' expectations often collide with reality, creating tense moments on tours. Some visitors want answers and stories that sit comfortably with their ideas of slavery and of America as a whole.
"Were the Lees good slave owners?" is a frequent question.
Many visitors comment on how the slaves were treated like family, or how their housing doesn't seem that bad. Some would rather skip the whole slavery thing altogether and just comfortably learn about the decorative arts and the often luxurious lives of the white families who lived there.
But history is not comfortable. Though he lived at Stratford Hall only during his early years, Robert E. Lee was a slave owner in his own right. The majority of the nearly 200 enslaved people Gen. Lee owned were inherited after his father-in-law, George Washington Parke Custis, died in 1857.
For every question about the kindness of the enslavers are others seeking detailed descriptions of abuse and terror.
"How much abuse happened here?" is one such question.
Continue reading on the next page.