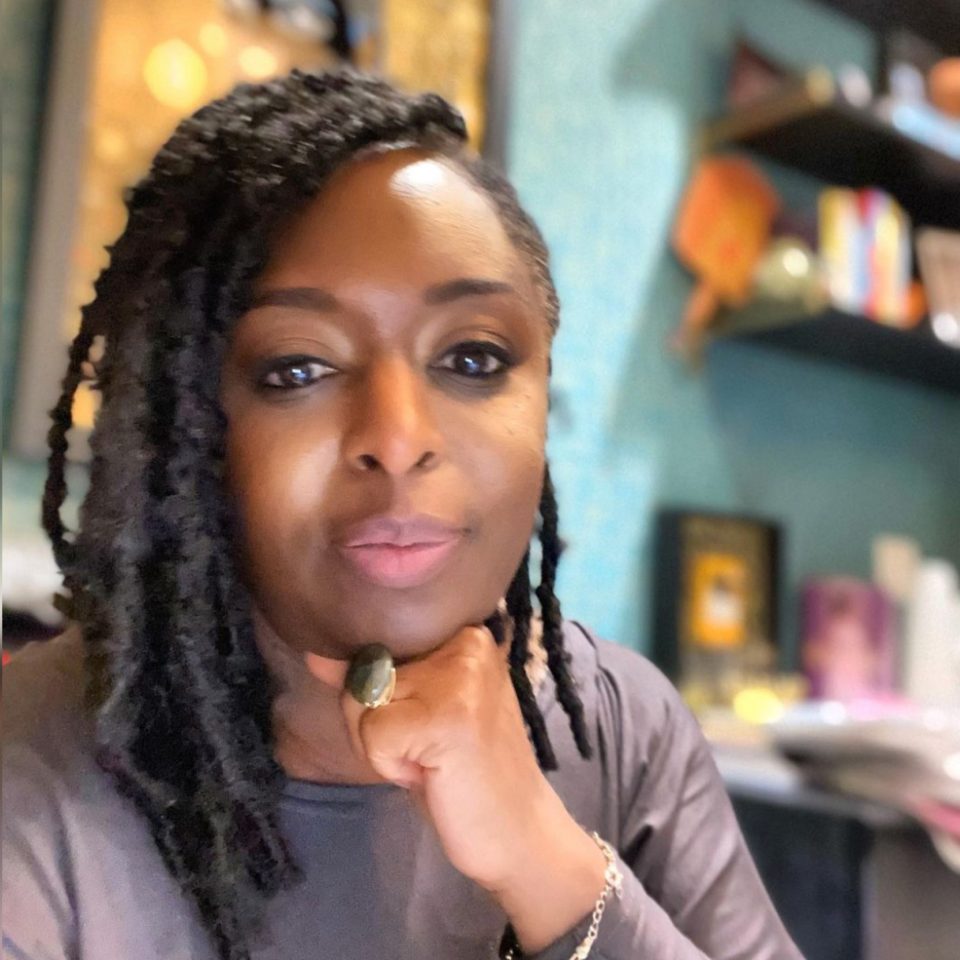 The founder and CEO of a coding company suspended for "serious allegations of workplace impropriety" has responded to her punishment.
Kimberly Bryant, who founded Black Girls CODE in 2011, released an official statement on Dec. 30, days after the company's board of directors suspended her after several misconduct complaints.
"After obtaining legal counsel to address my unlawful suspension only days before Christmas, I spoke with ABC7's Julian Glover to share additional details about concerns with members of the Black Girls CODE board of directors," Bryant's statement read. "I will not be silent."
Bryant claims the suspension was a part of an agenda to "impact a small, women-founded, women-led nonprofit" with women of color at the top of the business. Over the past year, Bryant said she's worked on addressing the issues of the workplace environment. Six months ago, the CEO said she worked with consultants to address pay equity concerns, and provided coaching and mentorship to the senior leadership team.
"Staying true to the mission to serve Black girls, I am a strong leader who demands results," Bryant's statement reads. "I hold my staff to the same high standards and expectations that I impose on myself."
The Oakland, California, businesswoman ended the statement by clarifying that the work with her business is not over.
"I am committed to addressing the current challenges within the organization to elevate the culture and continue to prepare Black girls to rise and thrive as future leaders of the technology industry," Bryant's statement concluded.