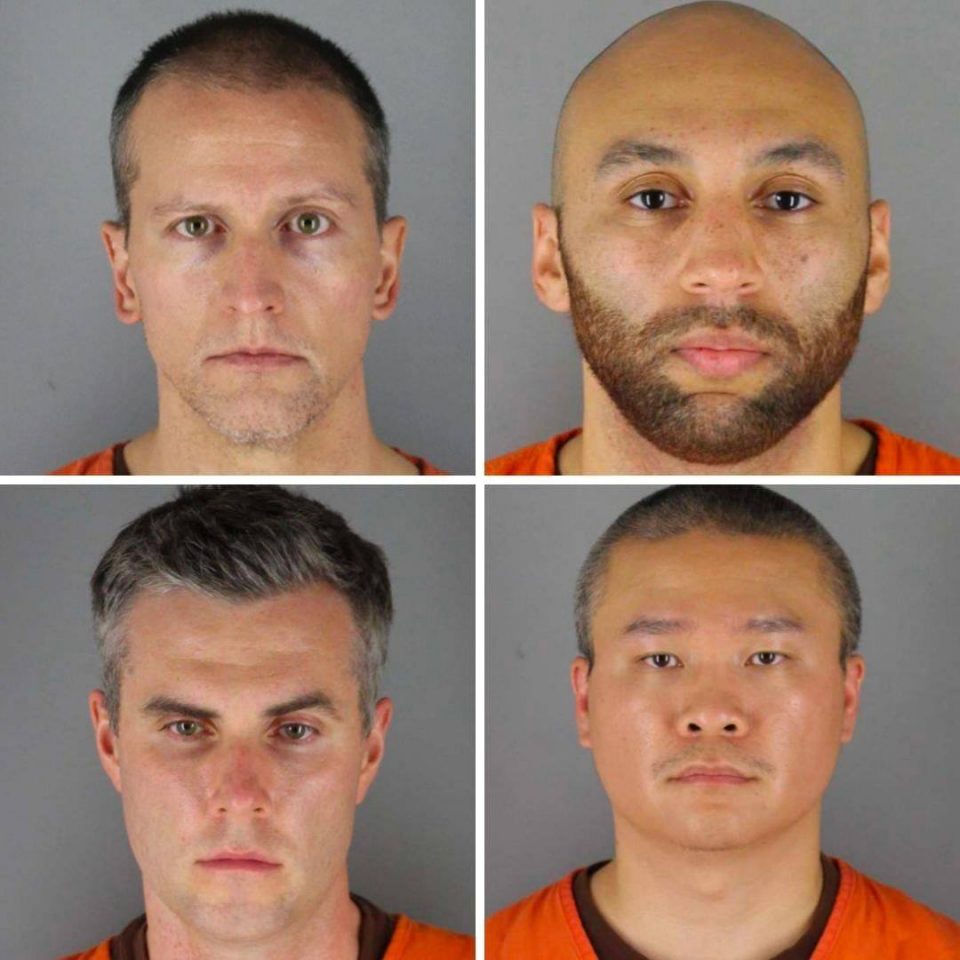 The federal trial for three of the ex-Minnesota officers involved in the death of George Floyd started on Jan. 24, 2022.
Here are five facts you need to know about the case.
On May 25, 2020, Floyd, a Black man, was arrested and forced to the ground by a group of officers. One of the officers had his knee on Floyd's neck for nearly nine minutes, as captured in a video by a bystander. Floyd yelled "I can't breathe!" in the video as the officer continued to press his knee on his neck. Floyd's death, along with the deaths of Ahmaud Arbery and Breonna Taylor, sparked the largest protest in American history with Black Lives Matter in summer 2020, as reported by multiple outlets.
J. Alexander Kueng, Thomas Lane and Tou Thou are charged with deprivation of rights under color of law, which means law enforcement officers allegedly used their power to violate another person's rights under the United States Constitution. The charges stem from the officers allegedly failing to give Floyd medical aid on May 25, 2020, according to the indictment.
In 2021, Derek Chauvin was convicted of second-degree unintentional murder, third-degree murder and second-degree manslaughter in his state trial. He is serving a 22-and-a-half-year sentence for the conviction. Since he took a federal plea deal for violating Floyd's civil rights, he is not on trial. He faces a 20-to-25-year sentence for his federal plea deal in addition to his state sentence.
Continue reading on the next page.