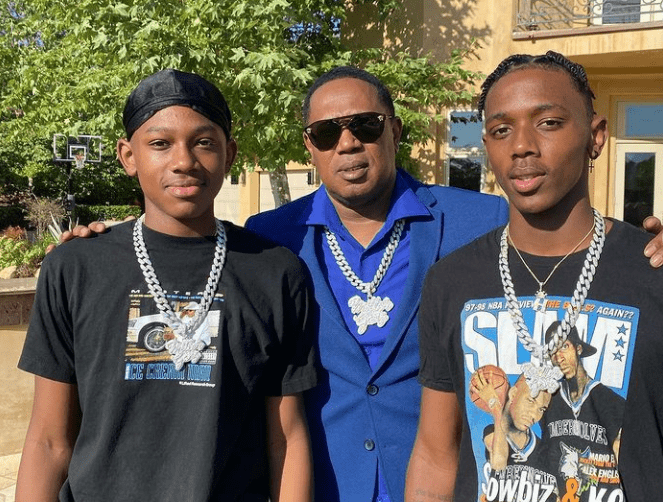 Some leaders within the Black community have stepped up to speak against a recent rumor about Master P.
The "Holdin' Court Podcast" brought on respected Compton, California, community member Leroy "Chico" Brown to give nearly an hour of examples of the mogul and industry-shifting legend giving back to the Black community.
Brown said he's known Miller for decades since he got out of prison in 2001. Miller eventually took Brown's nephew, Chicago Bulls guard DeMar DeRozan, under his wing as a part of his AAU program.
"Never ever did he say, 'I'm not f—in' with Chic', he just got out of prison,'" Brown said. "Nah. Day one, we clicked and started helping the communities. When I first came home, I opened up a youth center. P was one of the first investors who came in and helped, and not only with money, either. He did give a lot of money and supported my program for over 20-something years, but he came down to the center. We gave concerts for 20-something years. He's been watching the community and serving Compton.
"I can talk about it, but I can give footage of every f—ing time P came down there."
The podcast then showed a clip of Miller once coming to the house of a man who threatened to kill his entire family. Miller was passing the area when he saw the scene and stopped. Someone had the man on the phone and told them Miller wanted to speak to them. Miller kept a calm tone throughout the clip.
"Man, you don't need to go to jail, homie," Miller said in the video.
Continue reading on the next page.