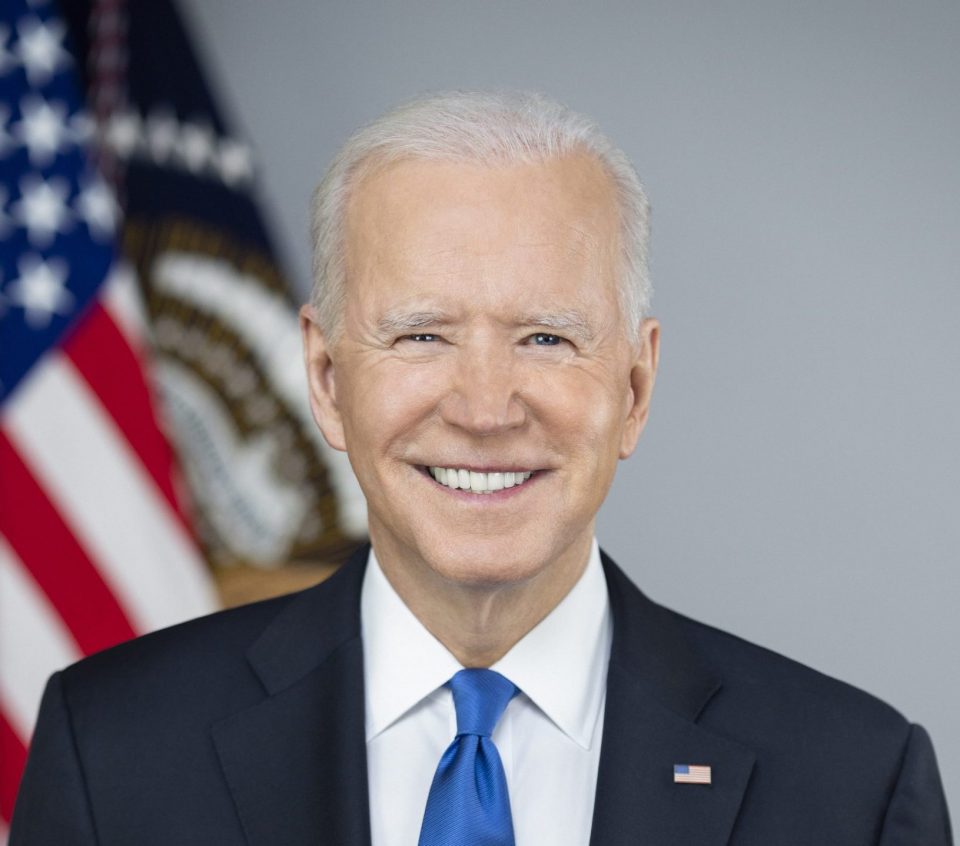 President Joe Biden is expected to nominate the first Black woman to the Supreme Court soon.
During his campaign in June 2020 in Delaware, he said he hoped to appoint a Black woman to the Supreme Court. Now, with 83-year-old Stephen Breyer retiring, he has the chance to do just that. White House Press Secretary Jen Psaki confirmed the president planned to stand on his word, Yahoo! reports.
The appointment will not be Vice President Kamala Harris, who has an extensive history working in law.
"The president has every intention, as he said before, of running for reelection, and running for reelection with Vice President Harris on the ticket as his partner," Psaki said, according to Yahoo!
The top two names mentioned to fill the seat at multiple outlets have been Judge Ketanji Brown Jackson and California Supreme Court Justice Leondra Kruger. Jackson is a judge for the U.S. Court of Appeals for the D.C. District. At 38, Kruger became the youngest California Supreme Court appointee in 2014.