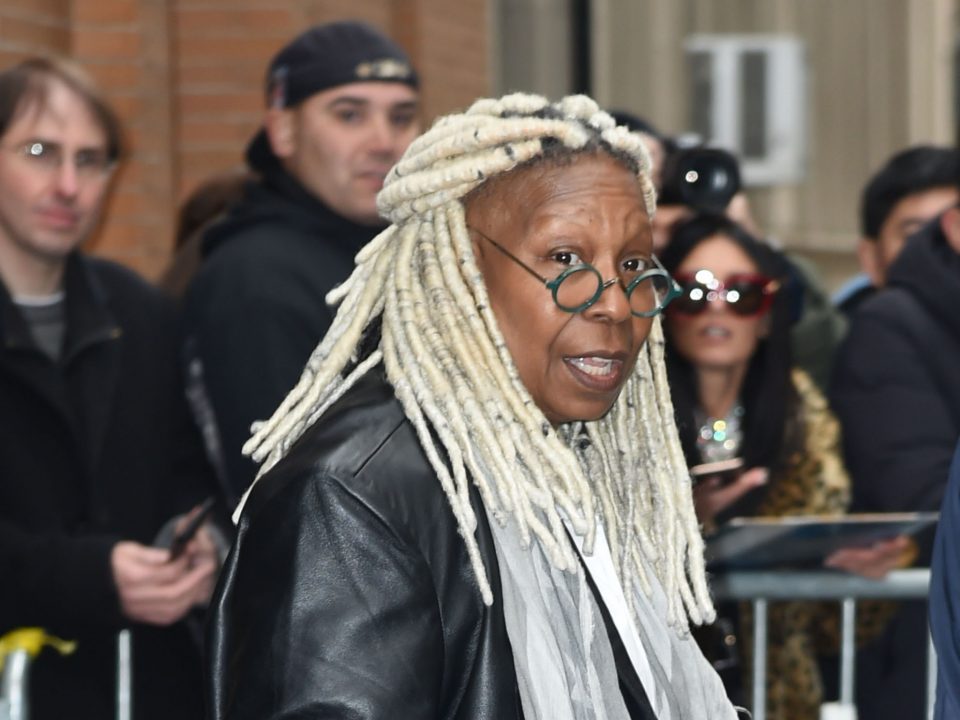 The co-hosts of  the popular daytime talk show "The View" are said to be "furious" that Whoopi Goldberg was slapped with a two-week suspension for her troubling Holocaust statements. Meanwhile, Goldberg had threatened to quit the show.
The 66-year-old comedian and Oscar-winning actress, whose tenure on the show dates back to 2007, incited intense international backlash on Monday when she claimed resolutely that the Holocaust was not about race. She doubled down on her questionable stance despite her coworkers' pleading with Goldberg that dictator Adolf Hitler's "Final Solution" was about "White supremacy."
"It's about man's inhumanity to man," Goldberg countered. She added that the Holocaust was about "two White groups of people."
The ferocity of the public blowback forced the president of ABC to hand down the suspension without pay — even though many wanted Goldberg to be terminated immediately.
Goldberg's co-workers, however, are incensed that she was punished so severely.
"I love Whoopi Goldberg. I love 'The View,' " co-host Ana Navarro told The Daily Beast. "This was an incredibly unfortunate incident. Whoopi is a lifelong ally to the Jewish community. She is not an anti-Semite. Period. I am sad."
According to The Wrap, Goldberg is said to be so irate that she is threatening to bolt from the show altogether.
Anti Defamation League CEO Jonathan Greenblatt knows that Goldberg has been a lifelong ally of Jews. Nevertheless, Greenblatt agrees that the punitive action was necessitated by Goldberg's assertions.
"I know she's been a friend of the Jewish community all throughout her career. And I respect that and appreciate it," Greenblatt told The Daily Beast. "I can't comment on ABC News' internal process. But what I will say is that I hope Whoopi can use the next two weeks for a process of introspection and learning."