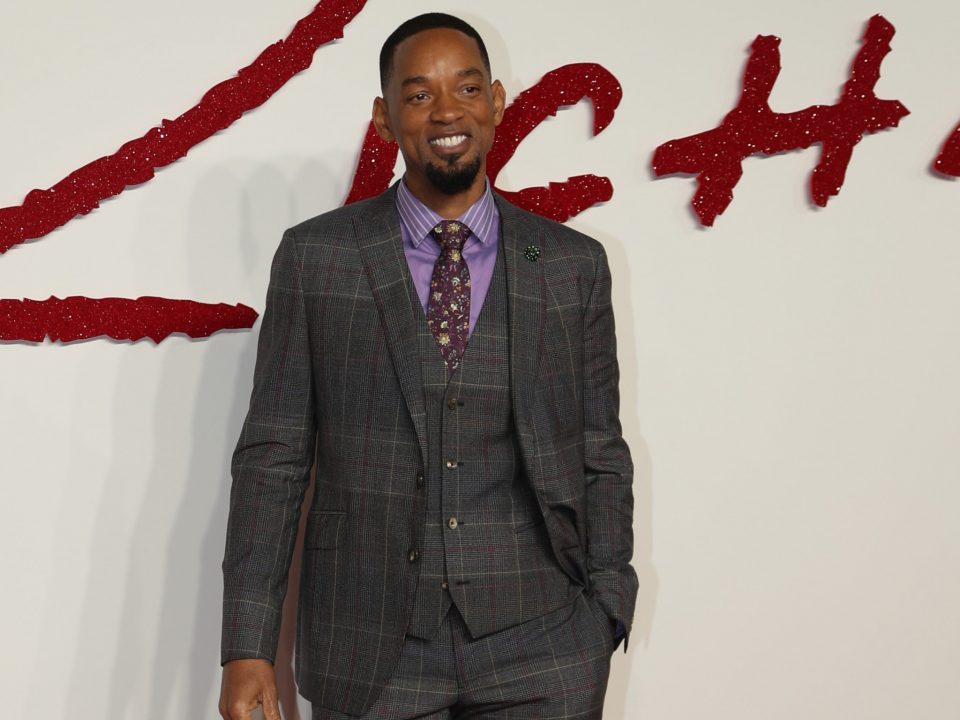 It may be hard to believe it took so long for this to happen, but Denzel Washington and Will Smith made history at the 2022 Academy Awards. 
Both Hollywood heavyweights have been nominated for Best Actor, making it the first time that two African American men have received a nod in this category. 
Smith, 53, has been nominated for his gripping performance as Richard Williams in the 2021 Netflix film King Richard. Washington, 67, is being recognized yet again for his starring role in the film The Tragedy of Macbeth. 
Washington, among the greatest thespians to ever step in front of a camera, already sports two Oscars in his trophy room among his nine nominations. He has one Academy Award for his supporting role in the Civil War epic Glory and he has a Best Actor trophy for his iconic performance in Training Day. 
Smith has been nominated twice, one for his masterful portrayal of boxing immortal Muhammad Ali in the film Ali in 2002 and another for the Pursuit of Happyness in 2007.
Despite this celebratory moment, some fans are already saying that Jennifer Hudson was snubbed for Best Actress for the Respect film about the venerated Queen of Soul, Aretha Franklin.
Flip the page to see the major categories for the 2022 Oscars.