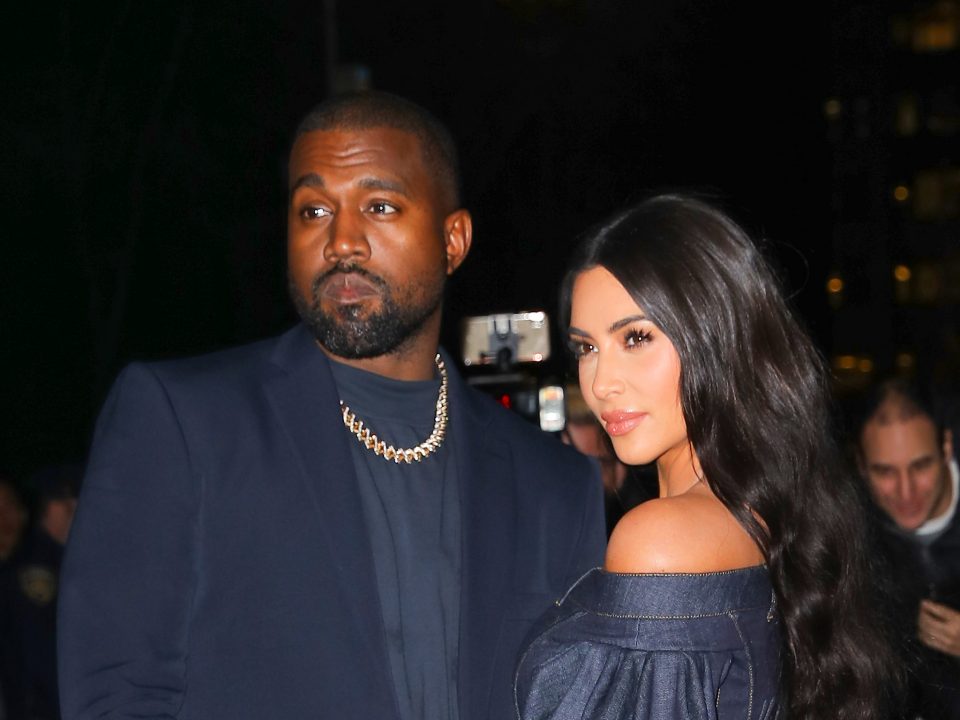 Kim Kardashian has finally spoken out about the demise of her marriage.
In an interview with Vogue, Kardashian explains what may have led to her split with Ye West.
"For so long, I did what made other people happy," Kardashian said. "And I think in the last two years I decided, I'm going to make myself happy. And that feels really good."
Kardashian then goes on to hint that her changes could have been the shift in her and West's relationship.
"And even if that created changes that caused my divorce, I think it's important to be honest with yourself about what really makes you happy. I've chosen myself. I think it's OK to choose you," she said.
West recently posted a picture of their kids on Instagram with the caption "GOD PLEASE BRING OUR FAMILY BACK TOGETHER." By the looks of it, Kardashian is only worried about being her best self, and blocking out everything else.
"I'm going to eat well. I'm going to work out. I'm going to have more fun, spend more time with my kids and the people who make me happy," she said.
Kardashian and West have seemingly moved on, as both are dating other people. West and Julia Fox have been seen together more than usual over the past few weeks, and Pete Davidson acknowledged Kardashian as his "girlfriend" in an interview with People.