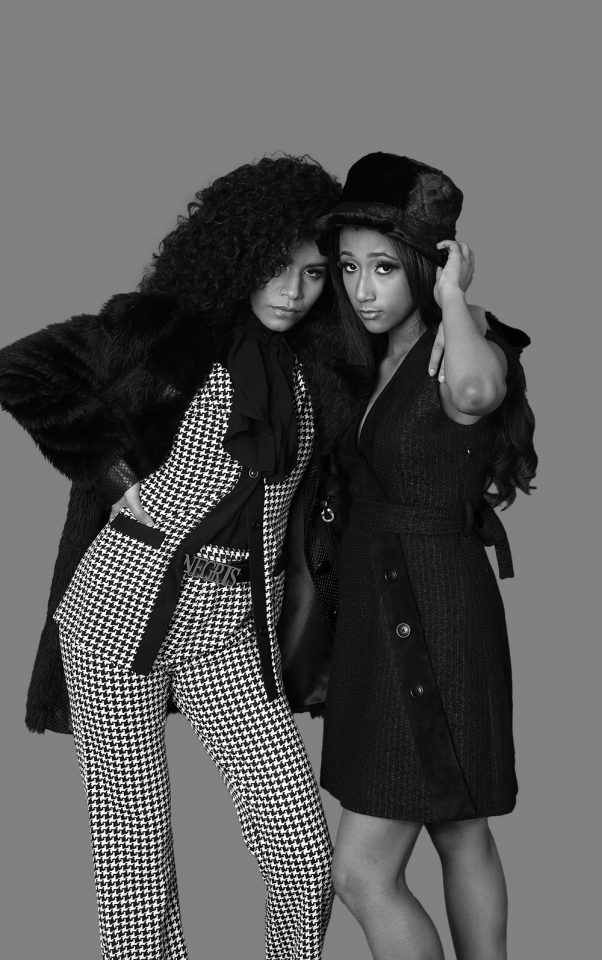 What have been some of your biggest wins?
The biggest win for me was meeting Mary Hackley and the fashion calendar founder Mrs. Ruth Finley. Meeting Mrs. Ruth gave the brand the opportunity to be seen on the world stage of fashion. Another big win would be when the Council for Designers of America chairman Tom Ford mentioned Negris LeBrum as a brand to watch. It was an honor to be recognized by one of the best creatives in fashion.
You were on the official calendar in February, now two seasons have gone without Negris LeBrum. Why?
That is a very good question, But I can't answer that question, I can only say we submit every season with the hopes of being placed.
What advice would you give up-and-coming Black designers?
I would tell them that fashion has two perspectives, creativity and perception. Do not let non-creatives tell their story or create their brand narrative. Fall in love with your brand and don't be afraid to ask people who want to be in your ecosystem if their vision aligns with yours and that of your brand.