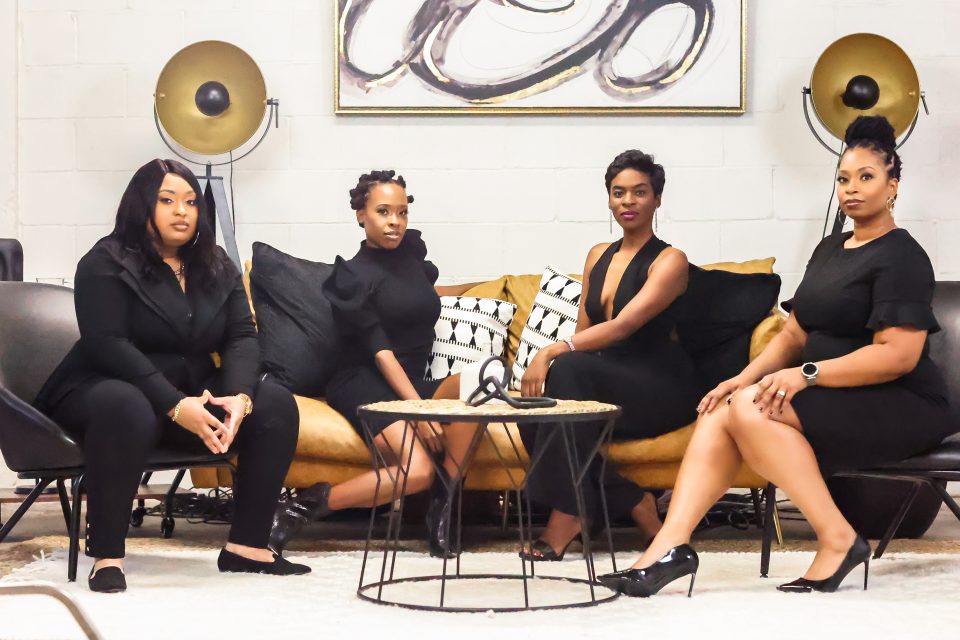 In honor of Women's History Month, BlkWomenHustle® announced the launch of The BlkWomenHustle® Collective, the consulting and educational sector of BlkWomenHustle®, which was curated to provide 100 Black Women with direct access to economic business consulting solutions.
While it's no secret that Black women are the most educated and fastest growing group of entrepreneurs in the U.S., somehow, we remain overlooked, underpaid, and underfunded. BlkWomenHustle® is shifting that narrative and positioning Black women entrepreneurs, professionals, and creatives to become and remain the most visible, sought-after, highest paid, and legally protected. 
When asked about the idea for the Collective, BlkWomenHustle® founder Lashawn Dreher stated, "Potential clients would inquire or I'd receive DMs on BlkWomenHustle, and I'd notice a common factor of them all needing other professionals and their expertise before they could even consider engaging in marketing. Some would come with a logo design that I knew would lead to a legal battle, others were just getting started and uncertain about the best entity type for their businesses, or their finances and ability to invest in their businesses would be all over the place, and fixing those problems is not my specialty. I wanted to help them on the marketing end, but I knew they'd need to consult with others before we could begin." 
The need and cost to consult with multiple professionals can result in a 4-5 figure tab, but this Collective wasn't trying to create yet another large bill for the women who needed this kind of opportunity. The idea was to provide Black women with an affordable way to obtain all of the business, legal, marketing and financial resources that they needed to establish and build their businesses the right way.

Continue reading on the next page.