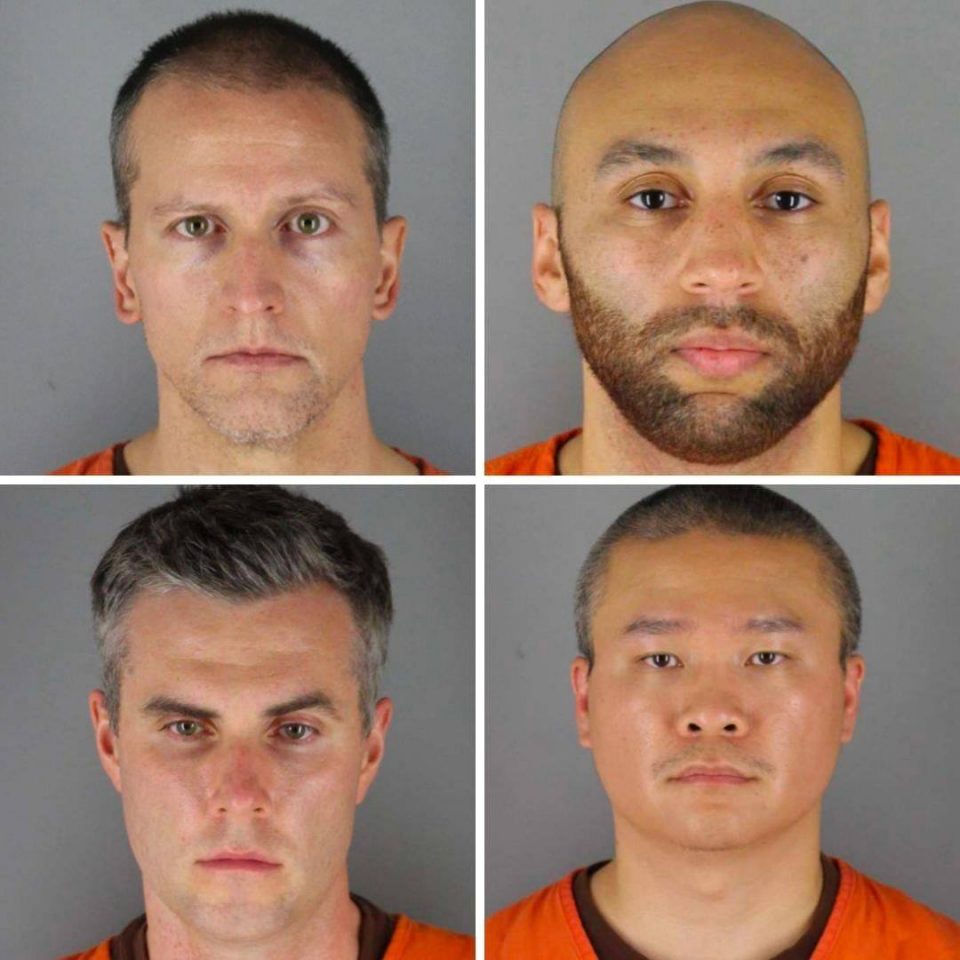 Three former Minneapolis police officers were found guilty of violating George Floyd's civil rights on Thursday, Feb. 24, 2022.
Thomas Lane, Tou Thao and  J. Alexander Kueng were convicted during a federal trial of showing deliberate indifference to Floyd's medical needs as former Minneapolis officer Derek Chauvin knelt on Floyd's neck for  more than nine minutes in May 2020, killing him. Chauvin was convicted during a state trial and pleaded guilty in December 2021 to federal civil rights charges and is facing a 20-to 25-year term.
Floyd's killing set off worldwide protests.
Violating a person's civil rights "is punishable by a range of imprisonment up to a life term, or the death penalty, depending upon the circumstances of the crime, and the resulting injury, if any," according to the Department of Justice.