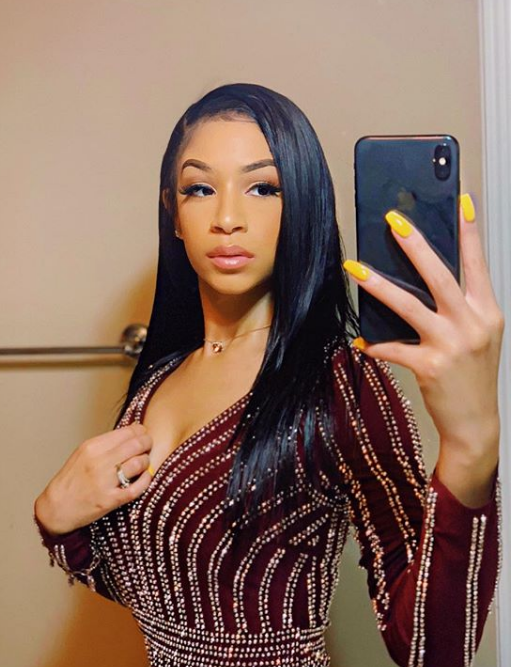 Deyjah Harris, the daughter of legendary rapper T.I. and singer Tiny Harris, got candid with her fans on Wednesday, March 2, 2022, about her journey and recovery from self-harm.
On Self-Injury/Self-Harm Awareness Day, the 20-year-old Harris told her 1.7 million followers that despite growing up in extravagance and fame, she was not insulated from the torments of teendom. 
"*sighs*…whew, ok so because today is SIAD (self injury/self harm awareness day) i decided to leave some of you that can relate a little message. i see you. perhaps i had to experience this in order to be able to help someone else that is or will deal with this…i mean we hurt so that we can help others heal from that same pain, right?"
"I don't need any sympathy, i don't need any of you to try and guess why i did this to myself, i don't need you to tell me things like 'oh you shouldn't do that to yourself, you're too pretty for that' etc. because that will change nothing. all i need for you to do is simply speak and live in your truth like i always encourage you to do," she wrote.

Taylor extended an invitation to her followers to share their stories of self-harm in order to have that cathartic experience that leads to healing.
"I need you to see that if i can be brave enough to share this part of myself/my journey with the world, then you can too. a lot of people don't talk about the fact that there are multiple forms of self-harm, so for those of you that can't relate to cutting but you can relate to other forms, i see you too and you're not alone," she wrote.