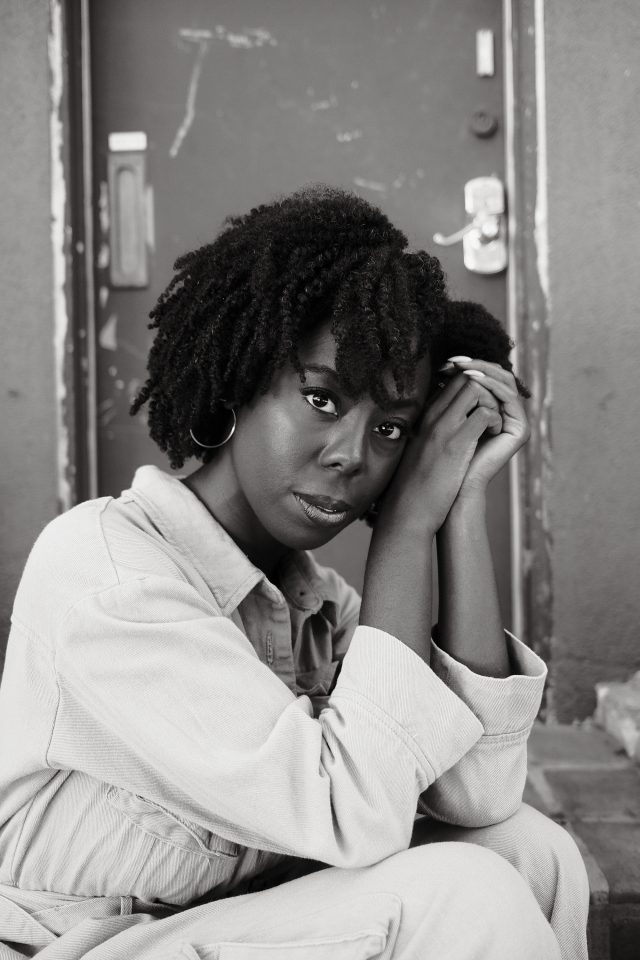 Director, actress, and producer Winter Dunn has created an array of short films catered to honoring the dimensions of Black culture. In her new film "Dear Mama" she explores the relationship of a Black father and daughter during a period of the loss of their matriarch and the rapper Tupac. Dunn breaks down her idea for this film and what it was meant to portray.
What did it feel like to take on the director's chair?
That was something I kind of kept trying to find. I think when I moved to LA, I would say that was the moment that said, "Okay, you're here, let's figure out how to make this thing actually exist." And I hit the ground working production assistant gigs on set. I was watching how different people ran their set, how they work with their actors. It was definitely a journey, like trying to get to a point where people would trust me to tell a story and where I felt confident enough to really run a team.
I would say, when I directed my last short film, Junebug, that was probably the first time I was like, "Okay, you can do this, you know what you're doing, you feel confident in the space. There is a place for your stories, there are people who want to see these stories exist. So, trust yourself." And that's kind of the advice I'm still giving myself every day.
Continue reading on the next page.