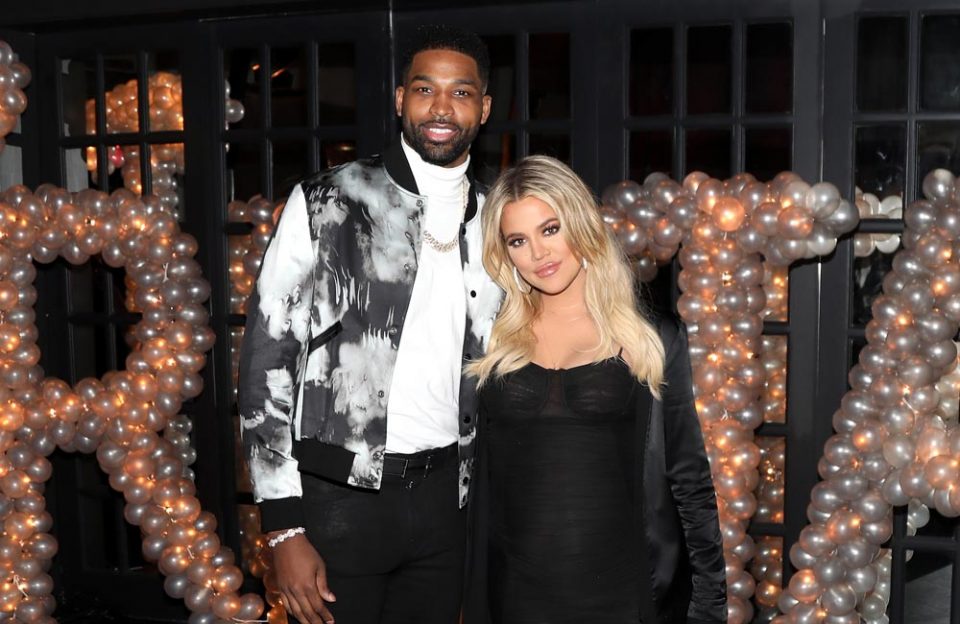 Before NBA player Tristan Thompson can even contemplate any reconciliation with ex-girlfriend Khloe Kardashian, however minuscule his chances are now, he has to first attend to the legal drama caused by the mother of his third child.
Seems as if Thompson's brief romantic fling, Maralee Nichols, and her legal hounds did their homework on Thompson. They are demanding child support payments commensurate with the basketball player's hefty annual salary and "lavish celebrity lifestyle."
In court documents filed in Los Angeles County that were obtained by US Weekly, Nichols requested the judge make Thompson pay monthly installments that are comparable to Thompson's first child with Jordan Craig, who is getting 40 grand per month. 
"With regard to child support, using Tristan's income of $9.7 million alone and Maralee's income of $0, Maralee at this time requests guideline monthly child support of $47,424," the documents read. 
Nichols' attorneys estimate Thompson's monthly income to be in access of $810,075. To add to Thompson's potential woes, she wants the judge to have Thompson take care of Nichols' exorbitant attorneys' fees, which have climbed past the $1 million mark so far. 
Nichols, who bills herself as an Instagram fitness influencer, claims her monthly expenses are $22,263, which has her "living at a far depressed standard of living than Tristan."
Nichols stated that before giving birth, she spent more than $2,000 per month dining out. She "expects these expenses will resume once Theo gets older and COVID-19 restrictions are lifted."
In addition to infant Theo, Thompson also shares a 5-year-old son, Prince, with ex, Jordan Craig; and a 3-year-old daughter, True, with Khloe Kardashian.

"I have made a tremendous effort to reduce my spending. Previously, my average month's expenses for clothing were in excess of $5,000 a month," the documents read according to the publication.