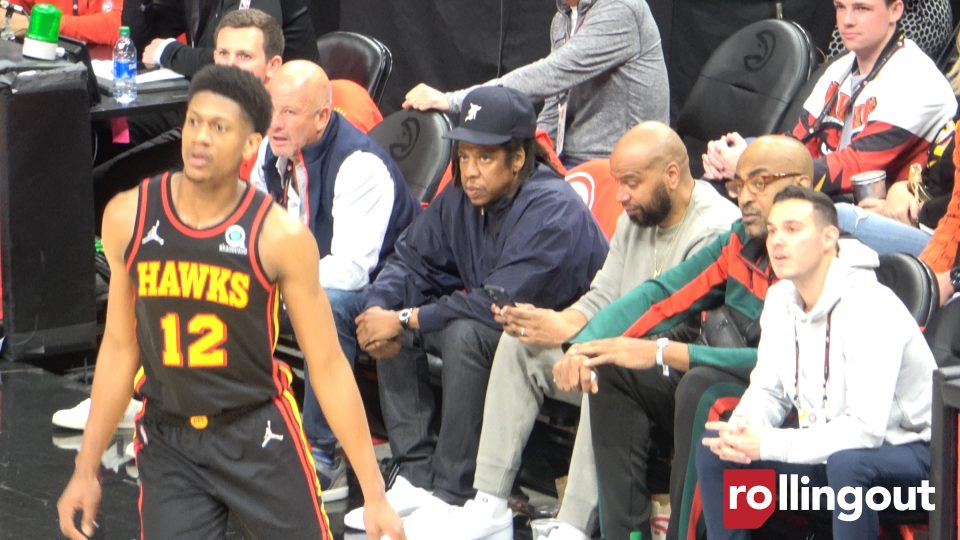 Apparently, 50 Cent wasn't a part of the original plan at the Super Bowl halftime performance.
On the "Drink Champs" podcast with Snoop Dogg as a special guest on April 16, N.O.R.E. shared that Eminem wasn't going to perform at the Super Bowl LVI halftime show without 50 Cent.
"I said to Jay-Z, I have to ask this straight up. 'Who is gonna perform at the NFL?' and [Jay] said to me — and I'm sorry for everybody who don't understand — [Jay] said, 'the White guy called for 50 Cent,' I said, 'Who is the White guy? Jimmy Iovine?' And he said, 'No, Eminem called directly for 50 and he said I can't do it if I can't bring 50 with me.' "
Fifty must have seen the story floating around social media, and he took a screenshot of the headline on Instagram and had a few words to say about Jay-Z in the caption.
"Why would he have to say that should be the question," 50 Cent said in the caption. "NORE Your big homie is running around trying to look like a gay painter. LOL."
In the next post, 50 posted a picture of Jay-Z and Jean-Michel Basquiat, insinuating that they look alike.
"Why did he say the White boy, why he didn't say the biggest rap artist in the world? Happy Easter! man enjoy the holidays," 50 wrote in the caption.
If there's one thing you should already know about 50 Cent, he doesn't let anything slide.