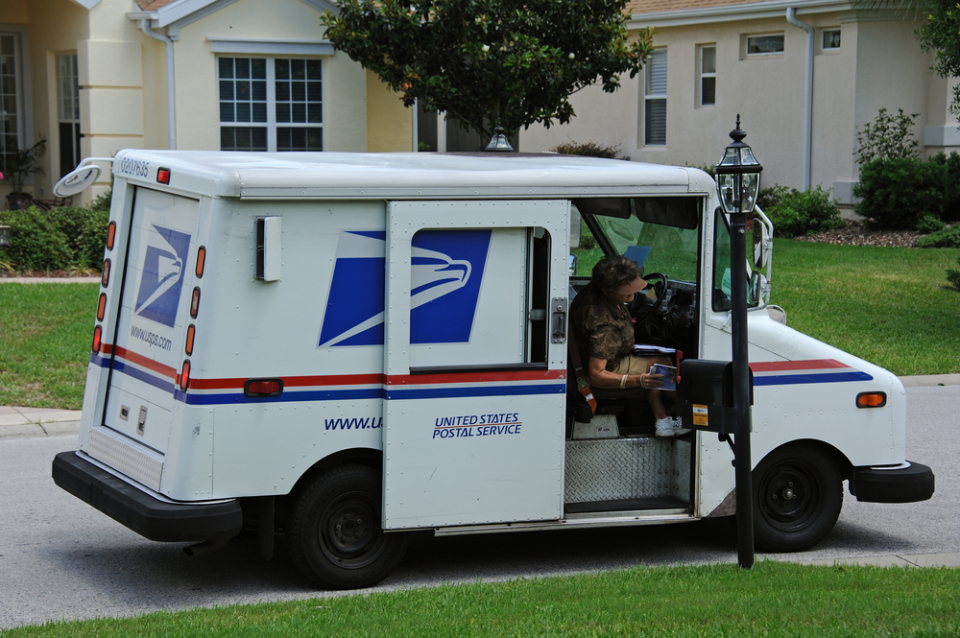 Federal prosecutors have filed charges against New York resident Ralph Minni, who is accused of buying and selling large amounts of drugs while working as a manager of a branch of the United States Postal Service.
In a complaint, investigators said that agents used cameras, confidential informants, and went through Minni's trash to get evidence to show that he was bringing in drugs from unknown sources and then shipping them back out to be sold or selling them himself.
It was suggested in court that Minni may have supplied drugs to other USPS locations in New York. An employee from USPS said that she could "obtain 10 pounds of marijuana through the mail every day."
Minni was reportedly moving "30 pounds or more at once" through the mail. The affidavit alleges that the marijuana was brought in from an unknown source in California for $1,000 per pound and then sold for $1,900 per pound.
The U.S. Postal Service was made aware of the investigation of Minni, and he no longer has access to its services.