Rap mogul and TV show producer 50 Cent has announced to the world that he has kept his promise to give comedian Mo'Nique the come up by casting her in the hit series "BMF."
Fifty posted a photo of the 54-year-old Oscar-winning actress for his 28 million Instagram followers, alerting "BMF" devotees that "GOLDIE" is the underdog who is "BACK ON TOP."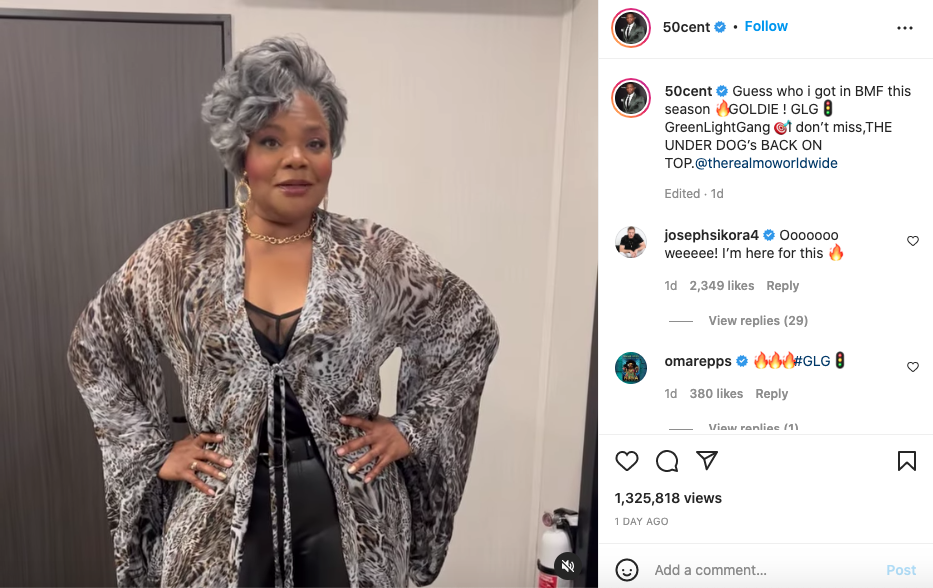 This announcement comes two months after 50 Cent first expressed a desire to help resuscitate Mo'Nique's career after she was unofficially blacklisted in Hollywood. Mo'Nique's career went stagnant following her severed ties with Tyler Perry and Oprah Winfrey who produced the critically acclaimed film Precious back in 2009.
In an IG post, 50 asked Perry and Winfrey to apologize to the actress.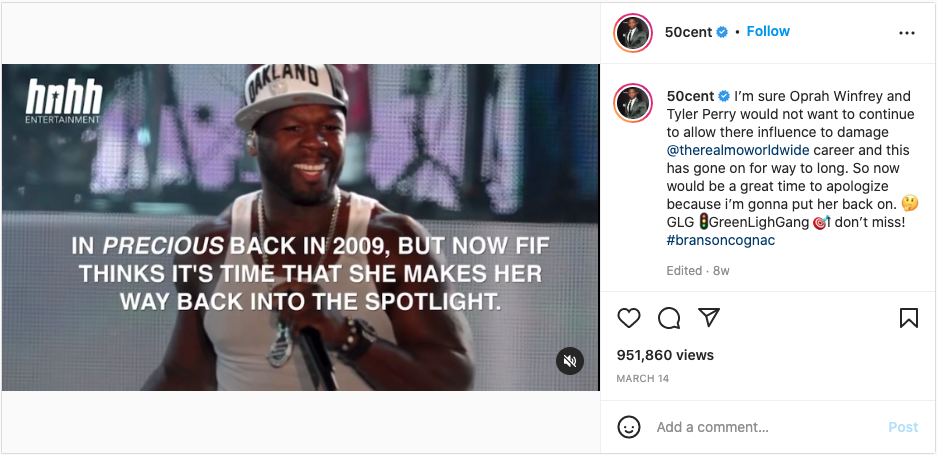 Curtis James Jackson III, 46, who also produced the much-heralded "Power" drama series, alerted fans in another post that he spoke personally with movie magnate Tyler Perry. He relayed to fans that Perry said he has no problem with Mo'Nique and is, in fact, happy that 50 Cent has exalted Mo'Nique back to her pre-Precious days.