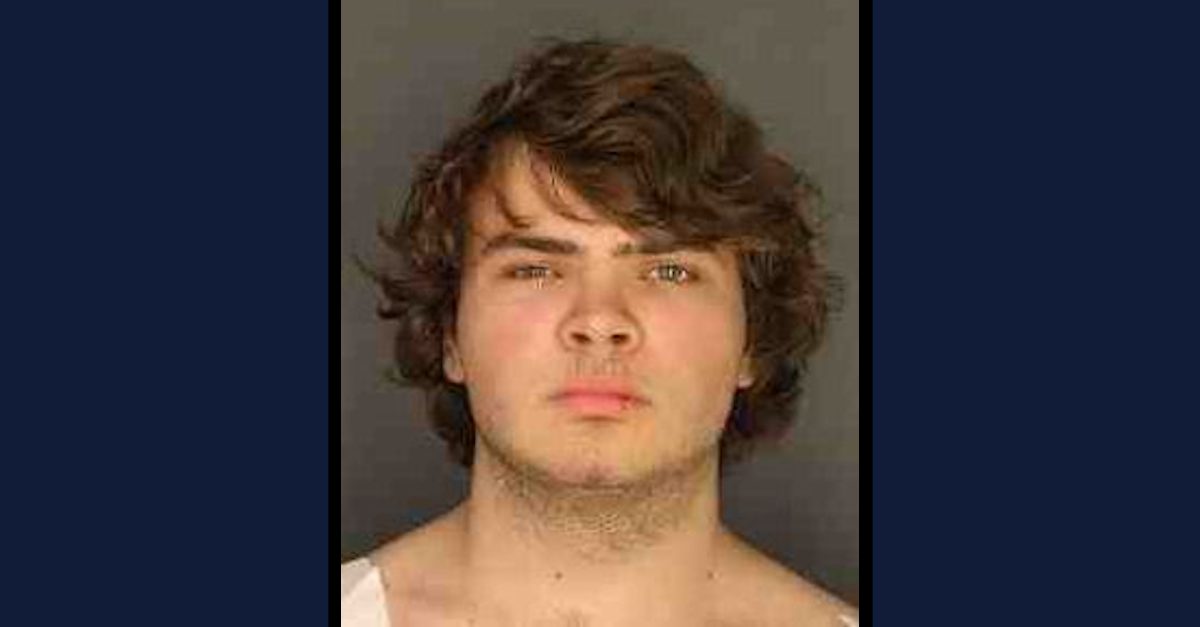 The White gunman accused of killing 10 Black people at a Buffalo, New York, supermarket was charged on June 15, 2022, with federal hate crimes and could face the death penalty.
Payton Gendron is charged with 10 counts of hate crime resulting in death, three counts of hate crime involving bodily injury, 10 counts of use of a firearm to commit murder during and in relation to a violent crime, and three counts of use and discharge of a firearm during a violent crime.
Gendron is accused of shooting 13 people on May 14 at the Tops Friendly Market in Buffalo.
The complaint filed by prosecutors in the U.S. Attorney's Office for the Western District of New York stated, "Gendron's motive for the mass shooting was to prevent Black people from replacing White people and eliminating the White race and to inspire others to commit similar attacks."
Gendron arrived at the supermarket heavily armed and wearing tactical gear, and also had a camera that was live streaming his actions. Using an assault weapon, he shot four people outside, killing three of them.
He then entered the store and exchanged gunfire with a security guard, who he died from his injuries. Gendron shot eight more people, killing six of them.