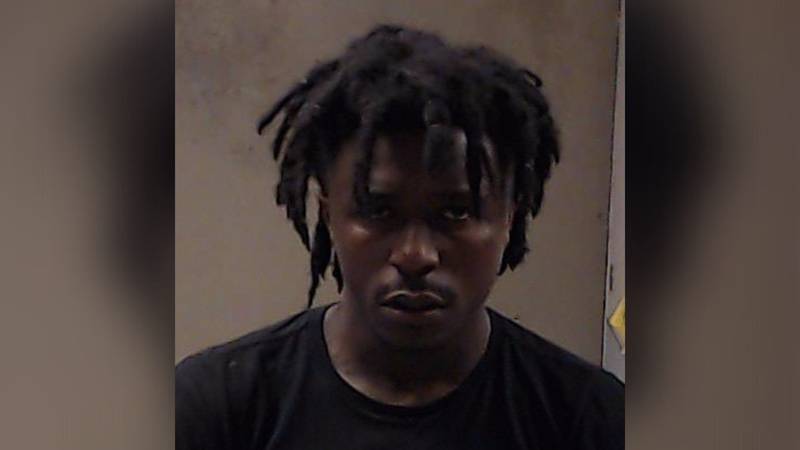 On June 16, police arrested a man who kidnapped his child and the the child's mother from a daycare in DeKalb County, Georgia.
Police responded to a domestic violence call in the afternoon at the Elevation Education Daycare. The owner of the daycare told WSB-TV that the staff tried to stop Taco Nash from taking 21-year-old Mi'Ckeya Montgomery, but he forced her out of the building.
When Montgomery tried to flee, Nash shot and killed her. Hours after the incident, Nash surrendered to authorities and was booked into the DeKalb County Jail on a malice murder charge.
The child was recovered and taken to the hospital for treatment of minor injuries.