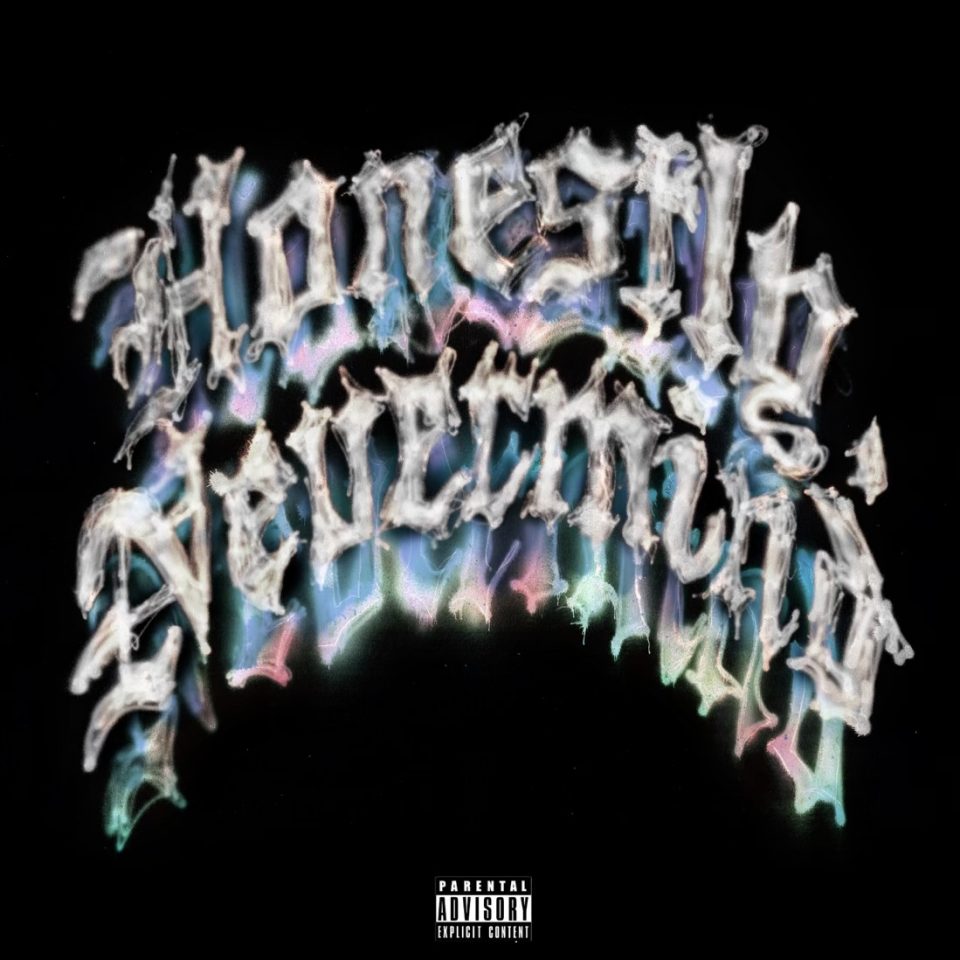 Drake just gave his fans a surprise with the release of his seventh album, Honestly, Nevermind, and it feels like he is making the music he wants to make. The danceable rhythms is a pocket he is comfortable with and it allows him to be a vulnerable as he wants to be. Drake is easily one of the most successful artists of the times, with that being the case, it's surprising that it always seems like he is such a tortured soul. It's as if he received everything he's ever wanted and it's still not exactly what he's looking for.
At this point in his career ,Drake doesn't have much to prove. After being voted Artist of the Decade by Billboard in 2021, winning countless awards and accumulating accolades around the world, it's easy to wonder why he still desires to make music.
Honestly, Nevermind feels like it's 3 a.m. in your favorite club, you are under the influence, dancing closer than close with someone, intent on (temporary) companionship as the goal. The song "Massive" probably fits this vibe the best. As soon as the beat drops, you'll want to start moving like Night at the Roxbury.
Drake operates in the music world as a sponge. He can hear what's hot, he'll jump on the wave and make it his own. It feels like he might be ahead of the curve on this one.
Drake the crooner is the most prominent character we get on this album. House music is the base, with some Afro beats sprinkled in. Drake may prepping for world domination of the charts. These songs are designed for a diverse population.
The album takes time to build and the second half is stronger the the first. It's still very early to say how the fans will receive this release. His last project Certified Lover Boy was commercially successful but was still not considered one of his better projects.
Honestly, Nevermind is a flood of emotions. Maybe Drake needed this. He surprised his fans with this release, maybe there is another one on the way.
Honestly, Nevermind gets 3 out of 5 stars after the first listen.
Stand out tracks are …
"Falling Back"
"Massive"
"Texts Go Green"
"Overdrive"
"Down Hill"
"The Tie That Binds"
"Jimmy Cooks"