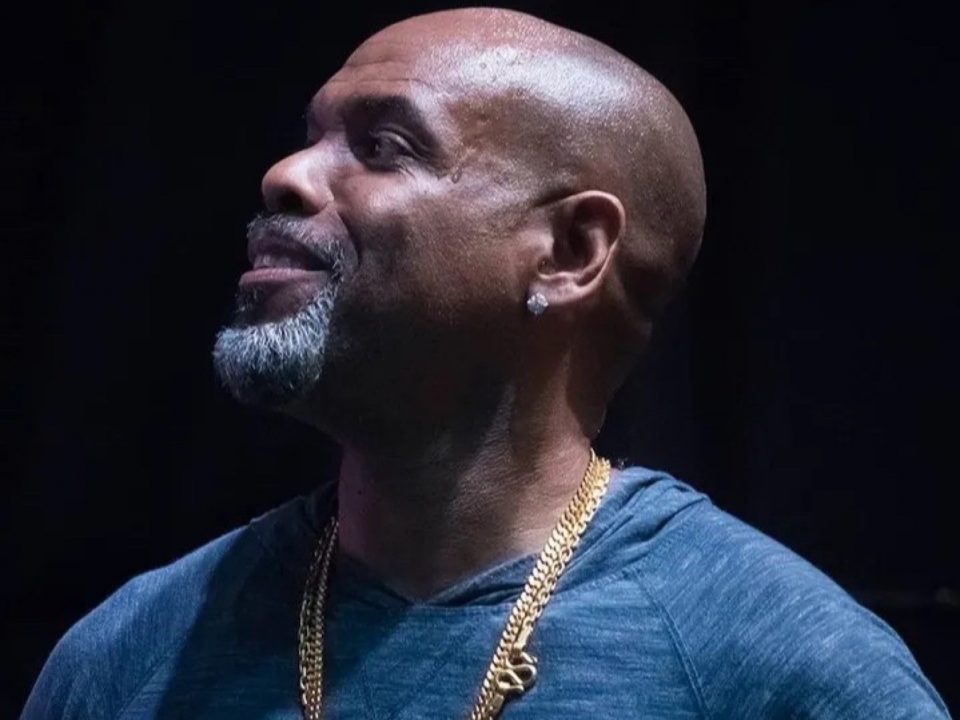 Three-time Grammy Award-winning multiplatinum music producer DJ Toomp is one of the biggest contributors to Atlanta's music industry takeover, scoring hit records with some of the most celebrated artists in music. On June 19, he was honored at Aye Tea Elle's second annual Juneteenth Community Block Party in College Park, Georgia. Toomp will receive the Black Excellence Icon Award for his career accomplishments and commitment to the community.
DJ Toomp gave his thoughts about being honored at the Block Party, and the future of Atlanta music.
What were your emotions when you heard about receiving the award?
It was great, and I definitely appreciate it a lot. I was like, "Wow, it's about time." I've been doing this since 1985, and I'm glad to finally be acknowledged because I'm a person where if you catch me in an interview, I would definitely speak on the work that I put in, but I'm not the one to wave a flag and say, "Hey, y'all forgot about me." But it's an honor. Like they say, timing is everything. It was just the right time and I'm glad to be here, going on 53 years old and finally receiving this for all the work I'm still putting in. I'm still working on a lot of other projects, so it just feels good to be honored for the work I put in and currently still being active. You can't ask for more.
What has the city of Atlanta done for your career?
Atlanta is the heartbeat of my career, and it's where I started, from talent shows to DJ battles, to being at every studio in every corner of the city. I won three Grammys and I'm definitely glad to have that under my belt, but to really be appreciated by the city that I truly grew up in where a lot of people could truly say they watched my path, and they remember me from the Civic Center, YMCA, or deejaying in the AU center back around 1982 to 1985, it's beautiful. As far as the launch of my career, it consisted of Atlanta artists such as Lil Jon, Raheem The Dream, T.I., and Young Jeezy.
How would you describe the current state of Atlanta hip-hop?
I think we just have to bring some type of peace to the industry, to the city, and to the world. It's gotten out of hand as far as the gang stuff. I spoke about this at a conference in 2015, and the whole room got quiet. I said if we continue to let this gang activity take over, we're going to lose it. They didn't know what I meant, and the whole room was quiet. I was the only one who was man enough to say it. If we don't really tighten up, either Tennessee or Florida is going to end up taking our torch.