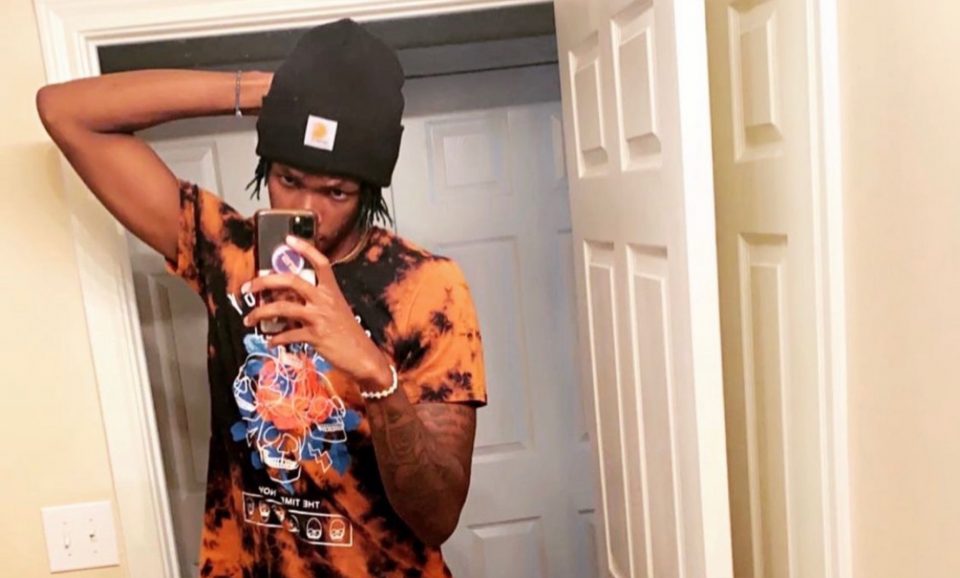 On June 19, 21-year-old Everette Jackson's body was found in an Idaho river, after being missing for over a week.
On June 11, Jackson got swept into the Payette River while tubing with his girlfriend. According to reports, the couple missed their exit and tried to paddle back to the dock before being swept away by the current. Apparently, his girlfriend was able to grab a branch for safety, but Jackson couldn't.
The Gem County Sheriff's Office says the body was found by a volunteer about two miles downstream in the river from the area where Jackson was last seen.
Throughout the week, volunteers and first responders tried to search for Jackson, but it was complicated due to the rapid water flow and dangerous conditions on the Payette River.
On social media, some users have been saying the story didn't sound right about Jackson, and all signs are pointing to his White girlfriend.
https://twitter.com/barbie96259646/status/1538693975800004608?s=21&t=We522_L0ZBVB6wU84IhntQ
WHERE IS EVERETTE JACKSON pic.twitter.com/yrlgzjy3w2

— QueenNairobi666 (@QueenNairobi666) June 19, 2022
Jackson played on the Louisiana State University Eunice basketball team for the 2020-2021 school year as a freshman and was a student at the school for the Spring 2022 semester.