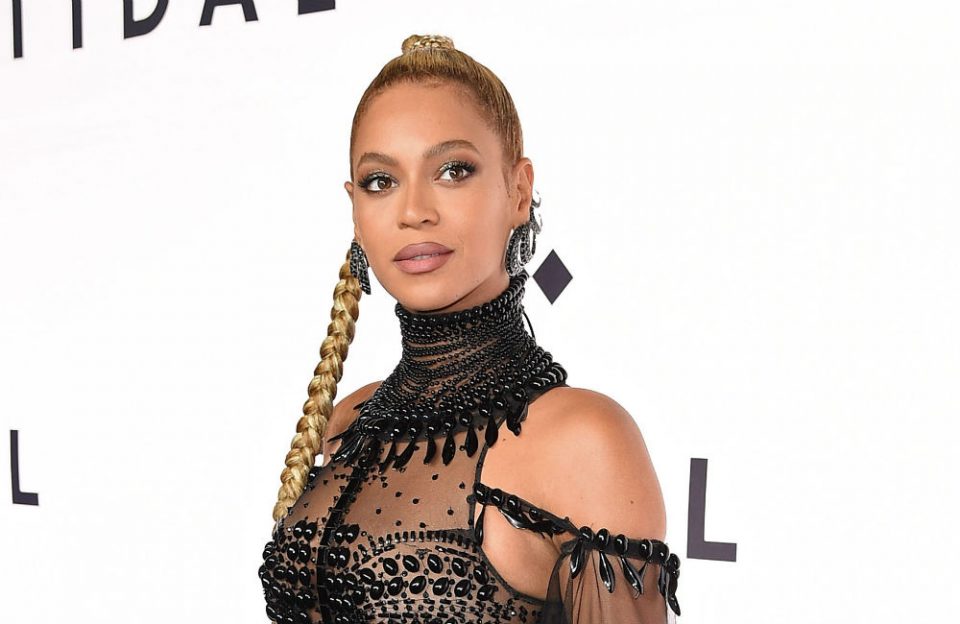 Ladies and gentlemen, house music is back, and it might be here to stay for a while.
Two weeks ago, Beyoncé deleted all her profile pictures across different social media platforms. It was evident that something was coming. Sooner than later, it was announced that she had a new album on the way titled Renaissance.
On June 20, she released the single "Break My Soul," and what many people probably expected was it to be typical music from her.
Instead, listeners enjoyed four minutes and 38 seconds of music that will get you up and dancing at the family cookout or a celebration. Throughout the song, she's even telling people to release their job, stress, anger and much more.
The big question is why did Beyoncé decide to go the house music route?
Well, it seems house music is becoming the new summer jam. Just last week, Drake released his seventh studio album titled Honestly, Nevermind. What people didn't expect was for that album to be full of house music vibes as well.
The album did not receive a good reception at first, and Drake had a response to it. "It's all good if you don't get it yet. It's all good. [We'll] wait for you to catch up," Drake said in a video following the release of the album.
We truly didn't get it then, but since Beyoncé dropped, I think people finally understand.
When you hear the sounds of house music, you start to feel a little groovy. Some people say dance music isn't the same anymore, but this is the type of music that will get you out of your seat, and that's what people need right now.
If you haven't noticed, this world has gone through a lot in the past few years. From a global pandemic that led to people being isolated from one another, to a period where we continued to fight hard for social justice, we haven't had anything to help us shake off the blues.
We're currently dealing with high gas prices, increased cost of living, and much more of our daily essential items becoming pricey. With Beyoncé's new music, I'm suspecting that she's ready to give people something to dance to and be happy about.
In an interview with Harper's BAZAAR in 2021, Beyoncé said "With all the isolation and injustice over the past year, I think we are all ready to escape, travel, love and laugh again. I feel a renaissance emerging, and I want to be part of nurturing that escape in any way possible."
We should've known then that Beyoncé was going to come with something that the people would love, but we didn't know that house music would be at the forefront of it all.