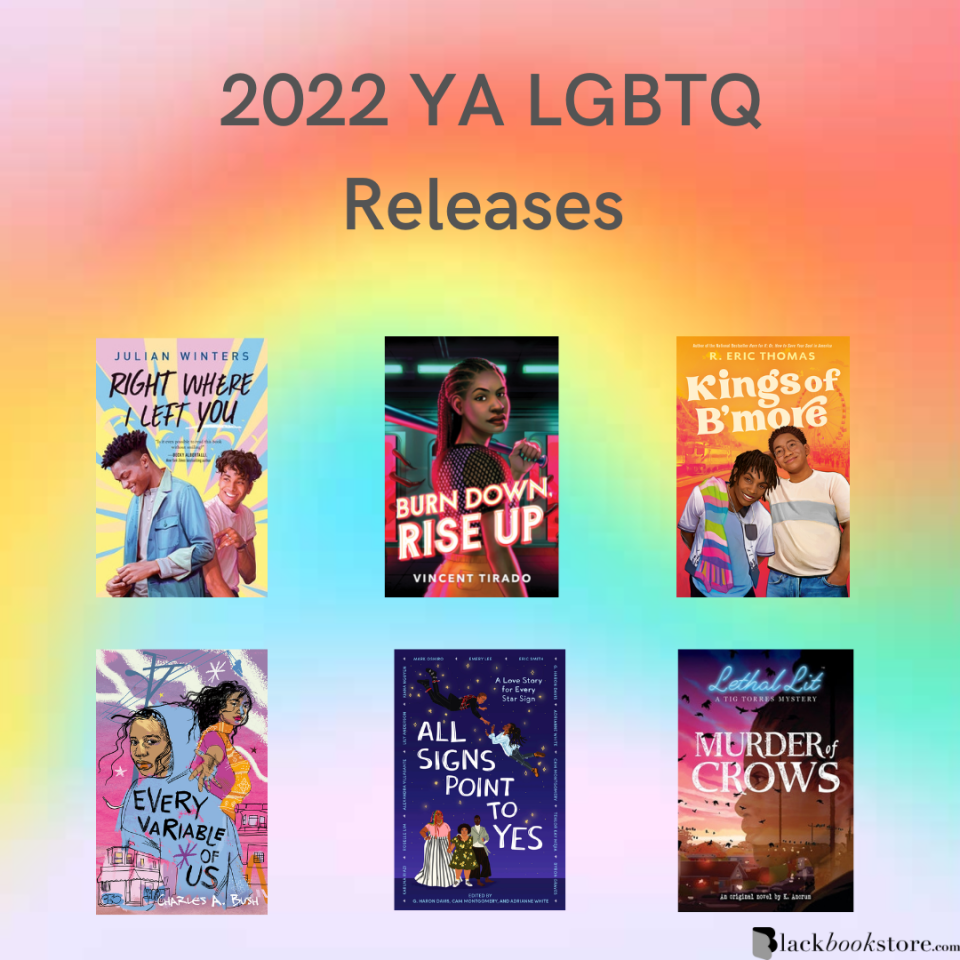 We're only halfway through 2022, and some fantastic new book releases have made it to shelves already. Rolling out has selected a few titles to highlight the latest young adult LGBTQ+ offerings in honor of Pride Month. Whether you are into swooning romance or spine-chilling thrillers, the wide variety of new additions will surely include a title that will pique your interest.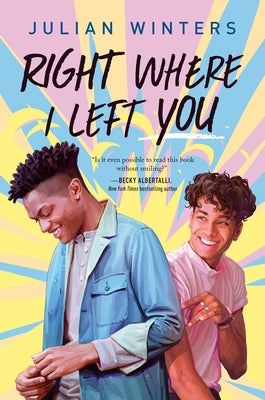 Right Where I Left You by Julian Winters
College is right around the corner, and a close friendship is at risk after a reconnection with an old crush. Right Where I Left You is a story illuminating the empowerment of friendship, family, and romance.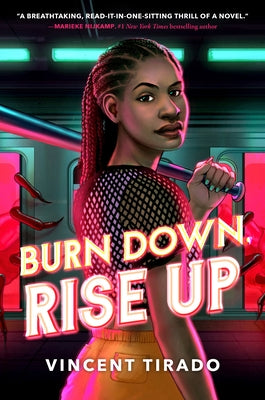 Burn Up, Rise Down by Vincent Tirado 
Teens discover that the mysterious disappearances plaguing the Bronx are connected to a terrifying urban legend known as the Echo Game. For fans of the television show "Stranger Things," this group of teens is determined to save their city and everyone they love in this sapphic horror-thriller. 
Every Variable of Us by Charles A. Bush
When a Philly teenager's college dreams are shattered after being injured in a gang shooting, she shifts her focus to joining the school's STEM team. There she gains newfound academic motivation from the new Indian student who becomes her friend and crush. 
Kingsof B'More by R. Eric Thomas
Two Black queer best friends spend their last day together by taking a mini road trip and chasing life-expanding experiences while keeping their parents off their trails. Full of laughs and joy, Kings of B'More, reminds us of the power of platonic friendships.
All Signs Point to Yes  by Various Authors
An anthology of love stories spanning a variety of facets of love showcased by characters featuring thirteen of today's bestselling and award-winning multicultural authors.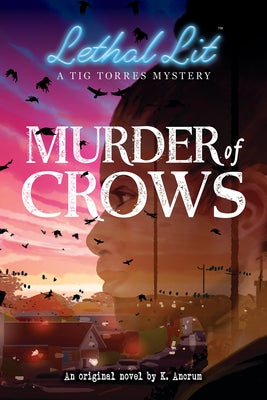 Murder of Crows by K. Ancrum
A Cuban American teen detective uses her hit podcast to solve mysteries and murders in her hometown of Hollow Falls. When her classmate and crush suddenly disappear, it sets in motion a dangerous mission to discover the town's hidden secrets while facing deadly consequences.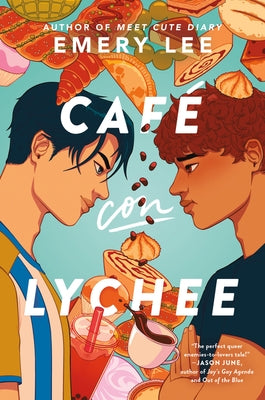 Cafe Con Lychee by Emery Lee
Two high school rivals realize they must unite to save their dreams from annihilation. Cafe Con Lychee supplies humor and heartbreak and the possibilities of unlikely friendships.