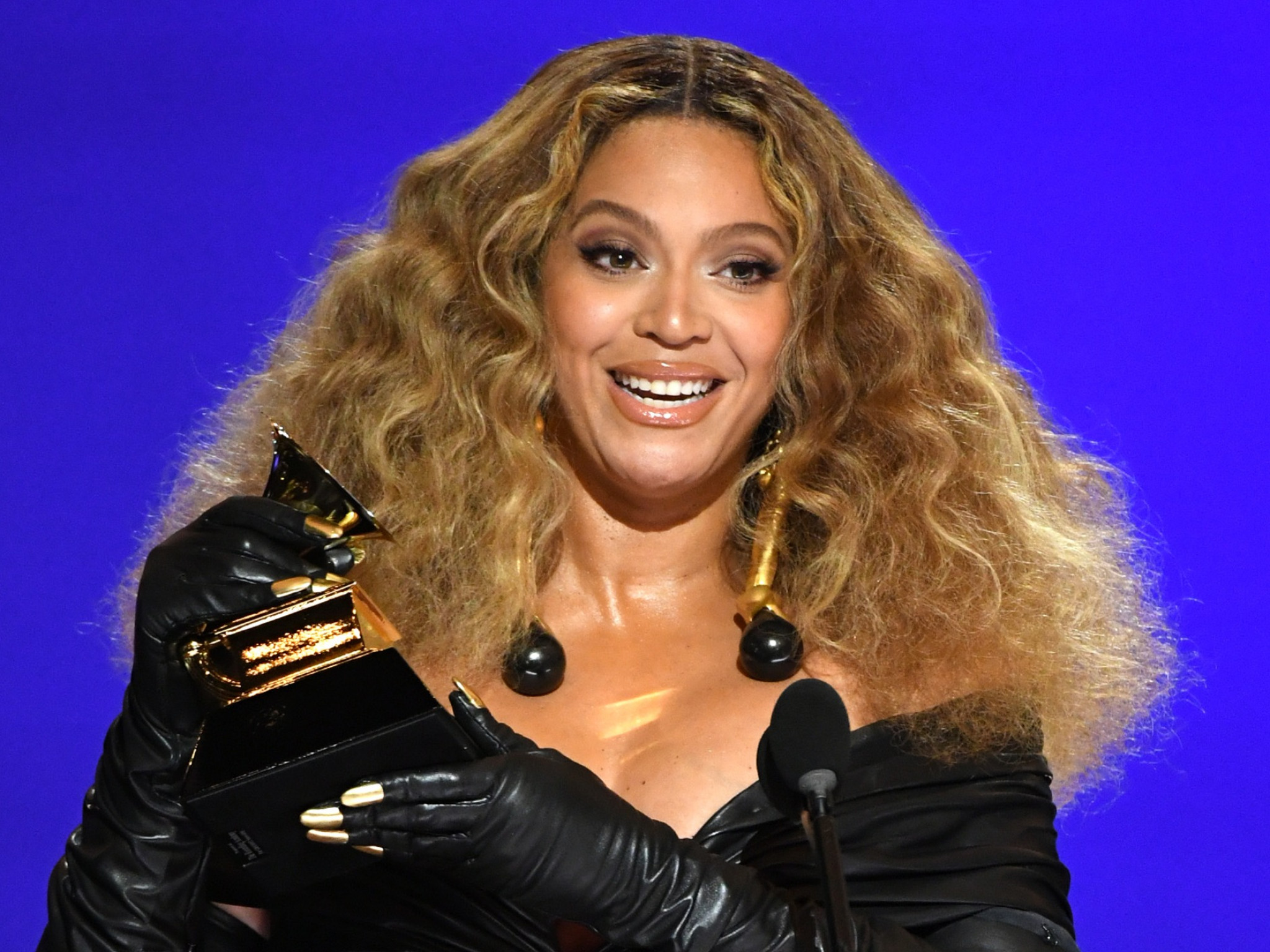 House music has been a popular sound over the past week, as two of the biggest artists, Drake and Beyoncé, have released music that resembles the sound.
Beyoncé recently released her song titled "Break My Soul," which gives listeners a sound that we haven't heard in a while. House music is a genre of electronic dance music with a heavy regular beat, and was created in the 1980s by DJs and music producers from Chicago. It gives off a vibe that makes you want to dance, but many people are there to listen to the sound, not the lyrics.
With Beyoncé's new song, she's giving people a house music vibe, but also with some Afrobeat mixed in as well. Afrobeat music is a genre that developed in Africa that emphasizes elements of jazz and funk, and produces a compelling hybrid of culture and sound. Afrobeat can show a combination of different genres such as hip-hop, R&B and house music.
With the revival of house music, Beyoncé is showing that this genre is Black America's Afrobeat sound.
You can hear the different genres of hip-hop, R&B and house in her recent song, and she's also speaking to the listeners with the lyrics.
She repeatedly talks a lot about releasing certain things in her life such as anger, and making sure nobody breaks her soul in the process. Just hearing those lyrics alone should make you want to get up and shout. Similar to Afrobeat music, it can get many people dancing around the world.
Beyoncé is giving people a sound that they may have not heard in a while, and put her own spin on it, with a touch of Afrobeat.