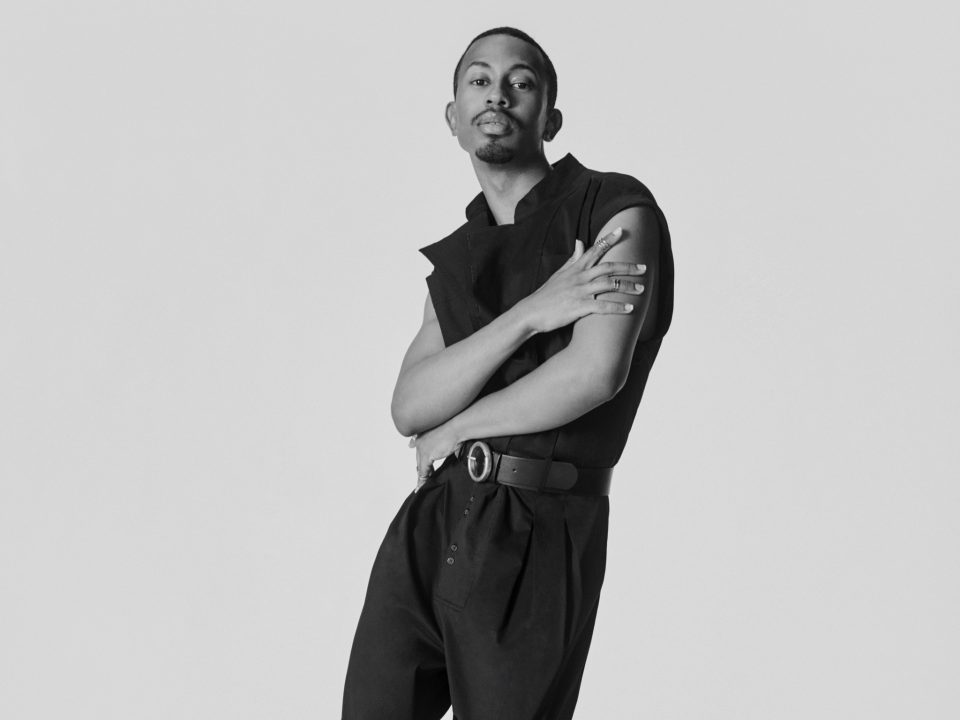 Kalen Allen is a viral YouTuber and actor who has appeared on "The Ellen DeGeneres Show." Allen was a part of the "Me in You, You in Me" campaign, which aimed to bring communities together to de-stigmatize, normalize, and catalyze open conversations around HIV prevention.
Allen spoke with rolling out about his role in the campaign, and the importance of having conversations about HIV prevention.
What was your experience like being a part of the campaign?
When I first got the call being invited to do it, I was absolutely for it being a Black queer man, myself. I know how HIV affects my community on a daily basis. It was important for me to be a part of this because I always like to use my platform for anything that is geared toward representation and visibility. I think HIV, especially in today's age, we're starting to talk a little bit more about it, but I think there's a lot more work that needs to be done, especially when it comes to HIV prevention. Doing the campaign was very uplifting for me because I've experienced losing people to this, and I have people that have experienced living with HIV. These conversations aren't often had, so anytime I get an opportunity to be a part of that conversation, I'm always front row and center.
What does "Me in You, You in Me," mean to you?
It means that on the core basis of everyone as human beings, we are all the same, regardless of the different circumstances or things that may happen to us. Say that you may have a diagnosis of something, that doesn't make me different from anybody else, that is just a little thing that is just specific about me. On the core basis, we all need to learn how to accept and love and embrace each other for who we actually are at the core being of ourselves.
Where do these conversations about HIV need to start?
I would say the conversation needs to start at home. I think we do a lot of skating around when we talk about the birds and the bees because I think we try to protect kids from a world that is not here to protect them. We have to be that protection because the world is going to go no matter what and the conversation is going to come up eventually. If your child does not have the understanding of what the situations are and how to be better equipped for them, then they go looking other places and they may not get good, credible information. It has to start at home because then you know that you have more of an understanding and you know the type of information that is being handed out.